Experience has its Advantages
Community State Bank has designed a club for adults 55 and up. Harvest Club offers unique opportunities for individuals who love to travel, meet new people and have a great time together.
Throughout the year, members enjoy many local events such as dinner theater, educational seminars and movies. They also have the chance to take day trips to Broadway shows, mystery trips and much more. For more adventurous types, multiday trips are also scheduled to places like Mackinac Island and far beyond.
And did we mention all of the bank products and services available to our Harvest Club members?
Harvest Club Benefits
Unlimited check writing
Quarterly newsletter
Local social events
Escorted trips ranging from 1 day to a few weeks
Free Specialty Mint checks (1 box per order; 1 box annually; $4 discount per order on all other checks)
No fee for cashier checks, or MasterCard® Travel Cards
10% discount on a safe deposit box
Free notary service
Direct deposit of any pension or Social Security checks
Special laminated identification card

View Our Most Recent Harvest Club Newsletter:

HC Newsletter | Fall-Winter 2021

---
Upcoming Trips
Irvin Berlin's Holiday Inn at The Fireside | December 17th, 2021
Based on the classic film starring Bing Crosby and Fred Astaire, Irving Berlin's Holiday Inn comes to The Fireside in celebration of all the holidays of the year. Jim and Linda turn a Connecticut farmhouse into a fabulous inn that only opens on holidays.
---
Join Harvest Club
Membership is available to Community State Bank customers 55 years of age or older. Stop at any of our branches, or give us a call to join the 1,000 members who have already discovered Harvest Club (262) 878-3763.
Harvest Club Board & Brush Event
Harvest Club Board & Brush Event
Harvest Club Board & Brush Event
Harvest Club Paint Event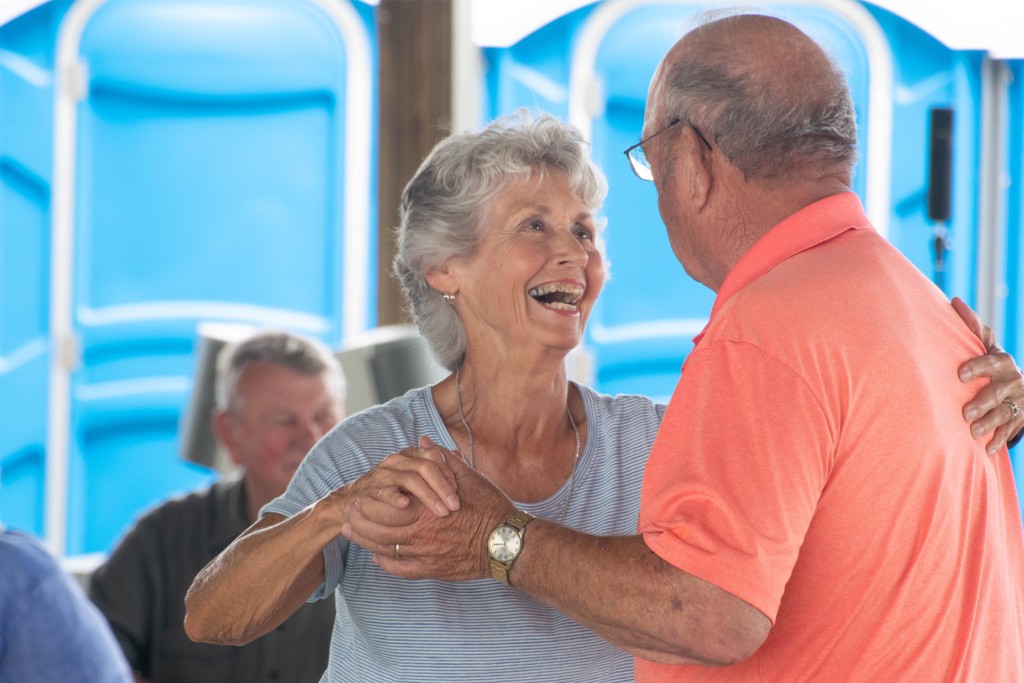 Harvest Club Polka Event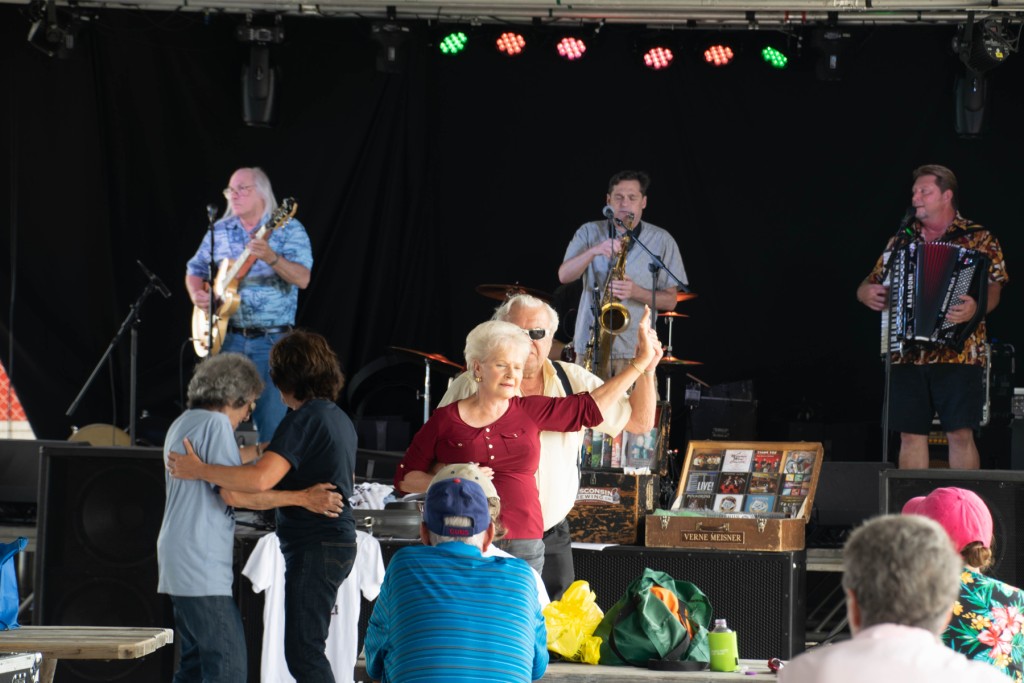 Harvest Club Polka Event
Photo Gallery #810: Click edit pencil to get the selected gallery name.