Experience has its Advantages
Community State Bank has designed a club for adults 55 and up. Harvest Club offers unique opportunities for individuals who love to travel, meet new people and have a great time together.
Throughout the year, members enjoy many local events such as dinner theater, educational seminars and movies. They also have the chance to take day trips to Broadway shows, mystery trips and much more. For more adventurous types, multiday trips are also scheduled to places like Mackinac Island and far beyond.
And did we mention all of the bank products and services available to our Harvest Club members?
Harvest Club Benefits
Unlimited check writing
Quarterly newsletter
Local social events
Escorted trips ranging from 1 day to a few weeks
Free Specialty Mint checks (1 box per order; 1 box annually; $4 discount per order on all other checks)
No fee for cashier checks, or MasterCard® Travel Cards
10% discount on a safe deposit box
Free notary service
Direct deposit of any pension or Social Security checks
Special laminated identification card

View Our Most Recent Harvest Club Newsletter:
Harvest Club Newsletter | Summer - Winter 2023

---
Upcoming Trips
Cards & Coffee - No Registration Needed
Shepherds Community Café | 1500 Main Street, Union Grove

Did you hear the good news? Shepherds Community Café, located inside of CSB - Union Grove, is now open! Let's get together in the café and play some cards! Cribbage? Rummy? You name the game and we'll bring the cards and coffee! No registration needed.
Event Dates:
Thursday, September 14th
Thursday, October 12th
Thursday, November 30th
* No December date
---
Mystery Trip
October 17th, 2023 | 8:00 AM - 4:00 PM

Join us for the most popular trip of the year...our Mystery Trip! No tricks... just treats! Invite a friend and let's make some memories together!
EVENT IS FULL. Please contact Harvest Club, Jenny Braun to be added to the wait list: (262) 878-3763.
---
Harvest Club Appreciation Lunch
November 16th, 2023 | 11:00 AM - 2:00 PM
TinCan Roadhouse

We appreciate our Harvest Club Members and we think that's something to celebrate! Join us for a special lunch event at TinCan Roadhouse! We'll have plenty of food, entertainment and of course, bingo!
Event Details and Register Online
---
Scrooge the Musical
December 15th, 2023 | 8:30 AM - 5:30 PM

'Tis the season for a Christmas musical! We'll start our trip off with a visit to Jones Dairy to grab some breakfast sausage for Christmas morning. Then we'll head to The Fireside Theatre for a delicious meal and a Broadway musical version of the world's most beloved Christmas story, A Christmas Carol!
This event is full. Please contact our Harvest Club Director, Jenny Braun to be added to the waitlist: (262) 878-3763
---
Branson, Missouri Trip
December 3rd - 8th, 2023

Save the date! More details are coming soon! We're looking forward to a holiday trip to Branson, Missouri! An itinerary will also be posted soon. Online registration will open Summer 2023. Questions? please contact Harvest Club Director, Jenny Braun at (262) 878-3763.
View the Itinerary & Sign-Up Form
Online Registration | Now Open
---
Join Harvest Club
Membership is available to Community State Bank customers 55 years of age or older. Stop at any of our branches, or give us a call to join the 1,000 members who have already discovered Harvest Club (262) 878-3763.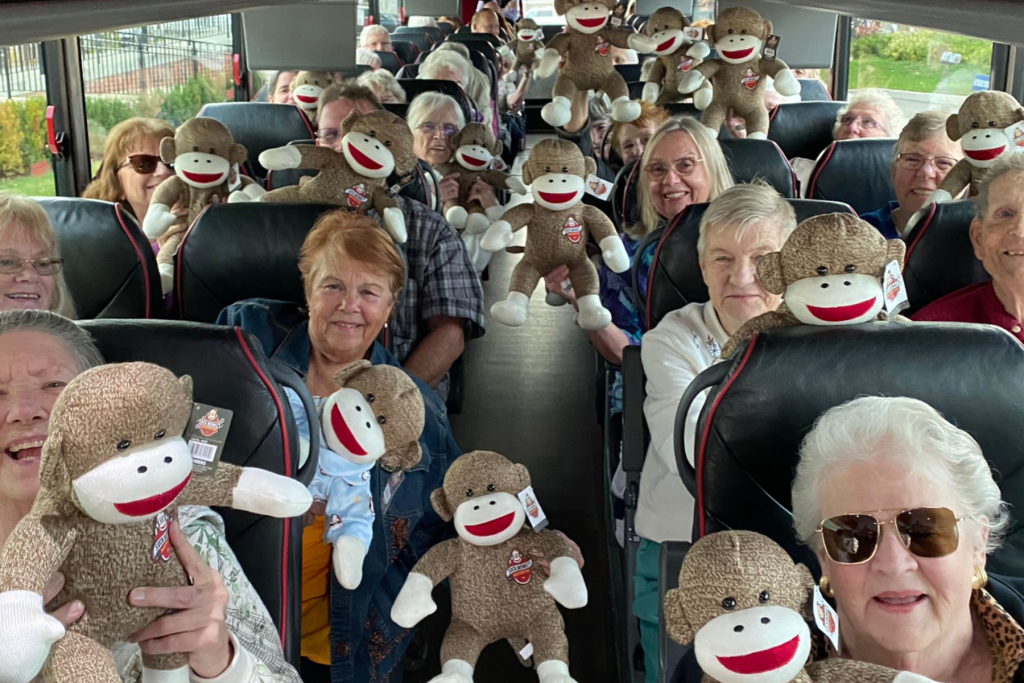 Harvest Club Build Your Own Sock Monkey Event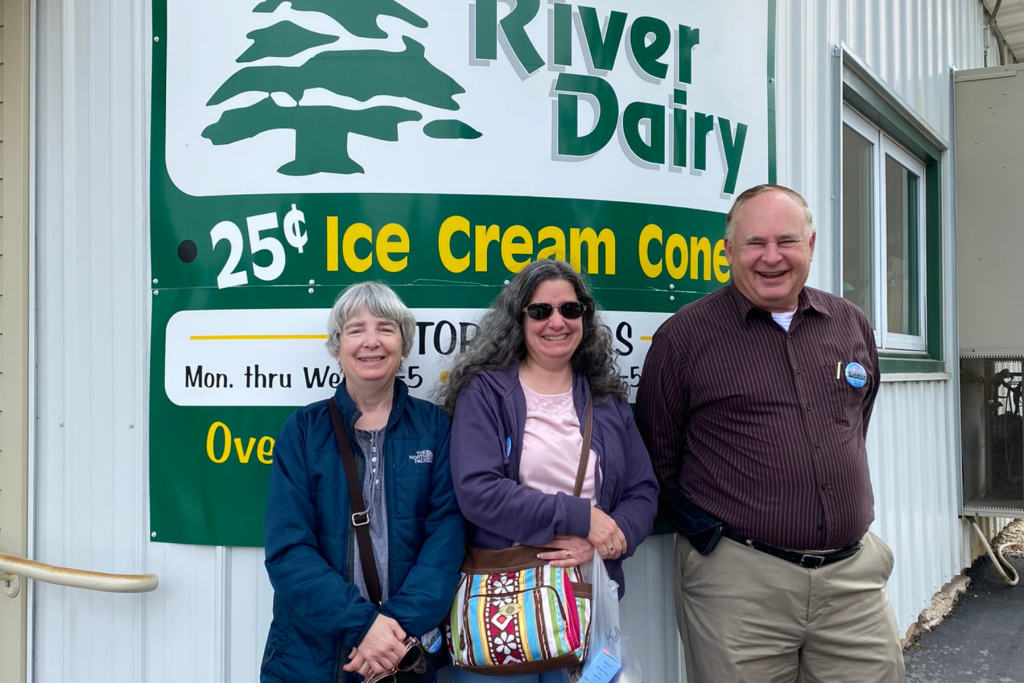 Harvest Club Event at River Dairy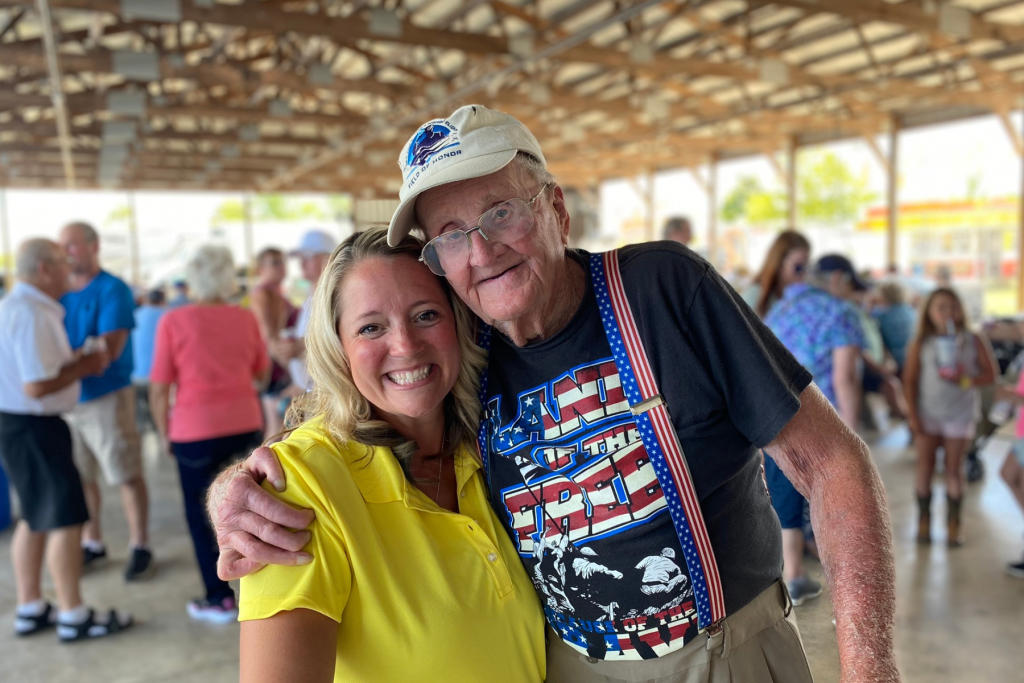 Harvest Club Polka Event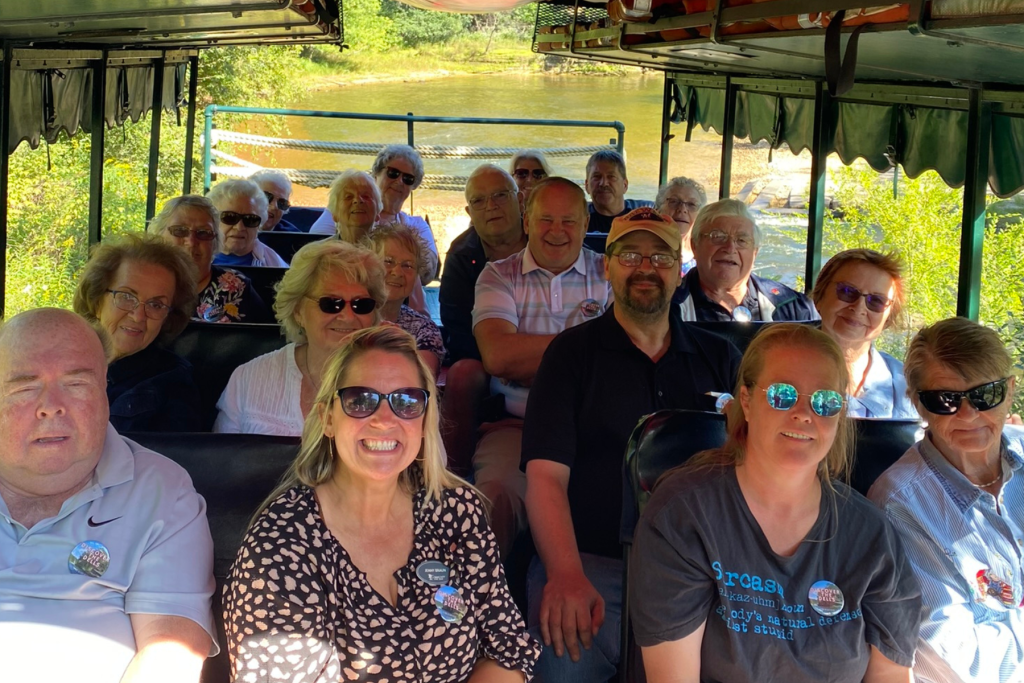 Harvest Club Event in the Dells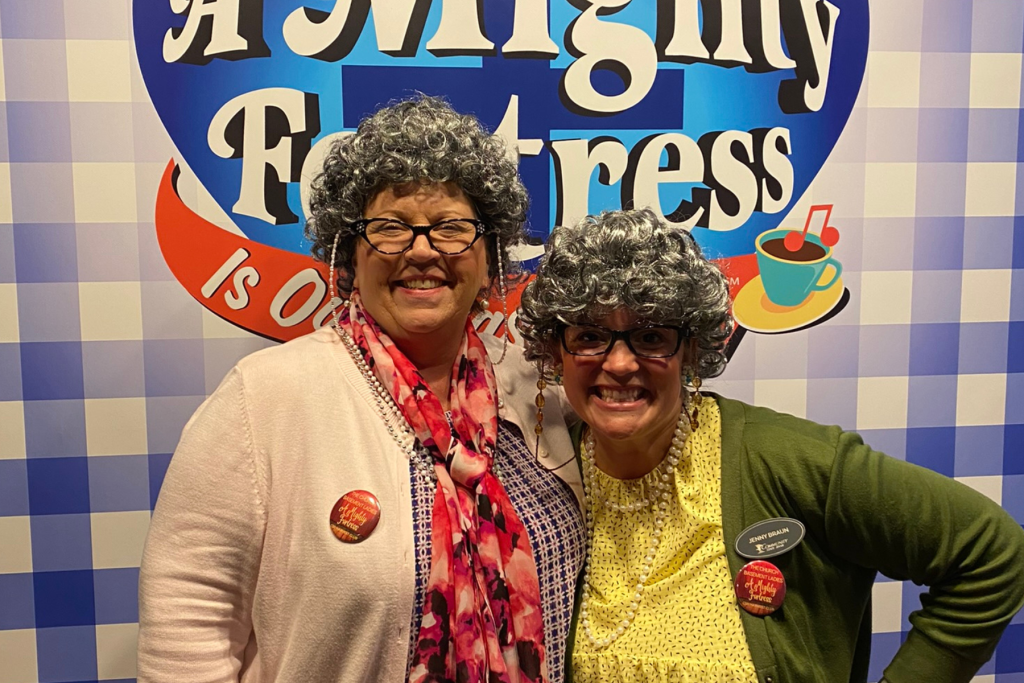 Harvest Club Fireside Event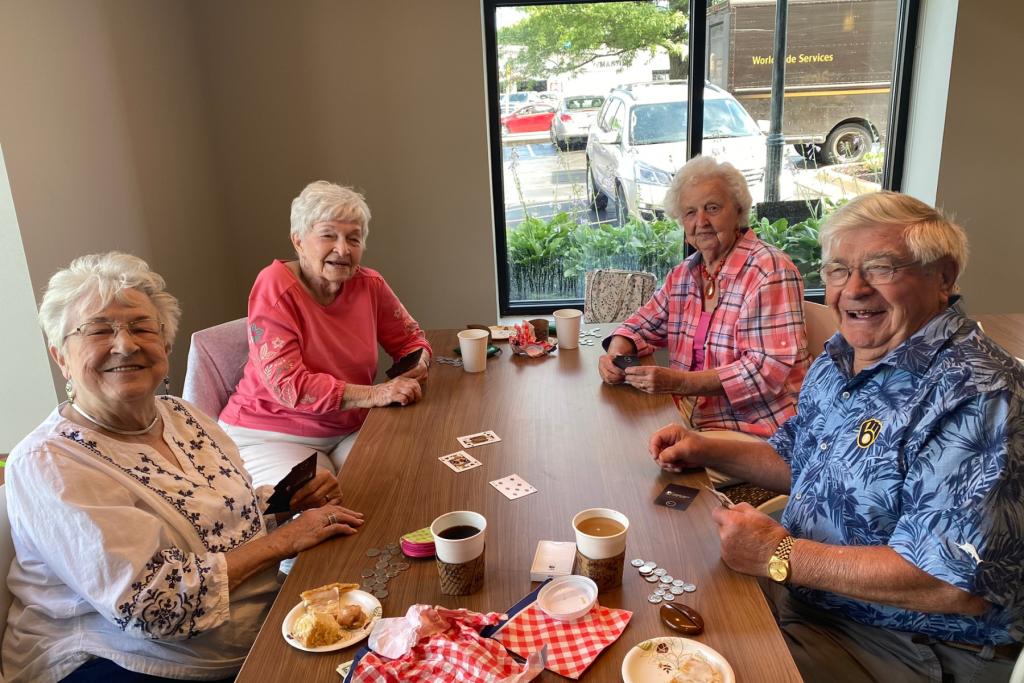 Harvest Club Cards & Coffee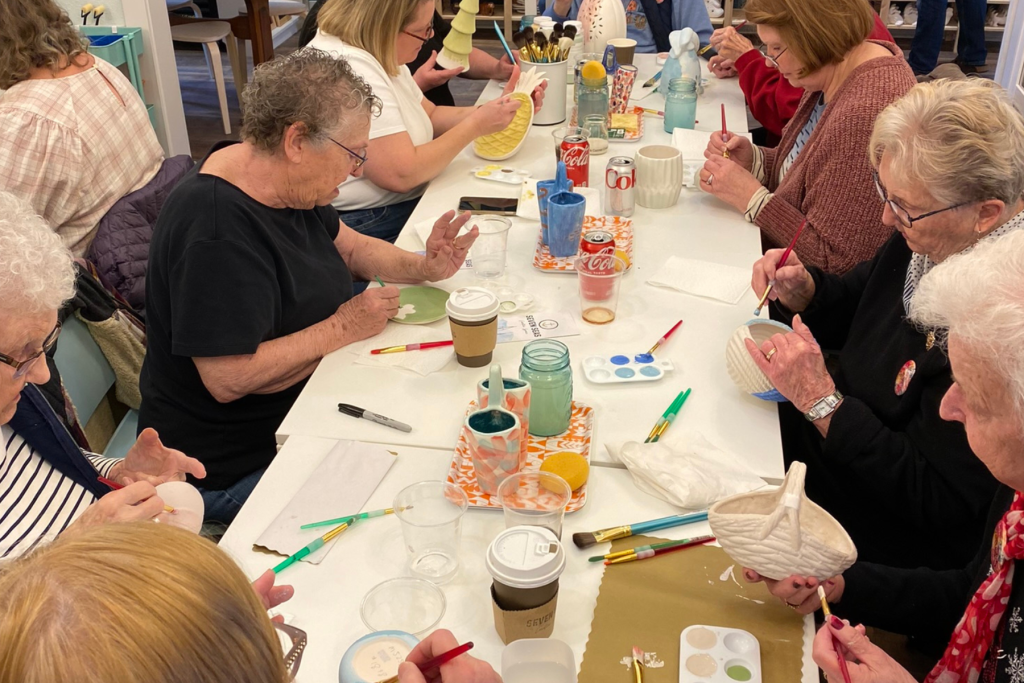 Harvest Club Pottery Painting Event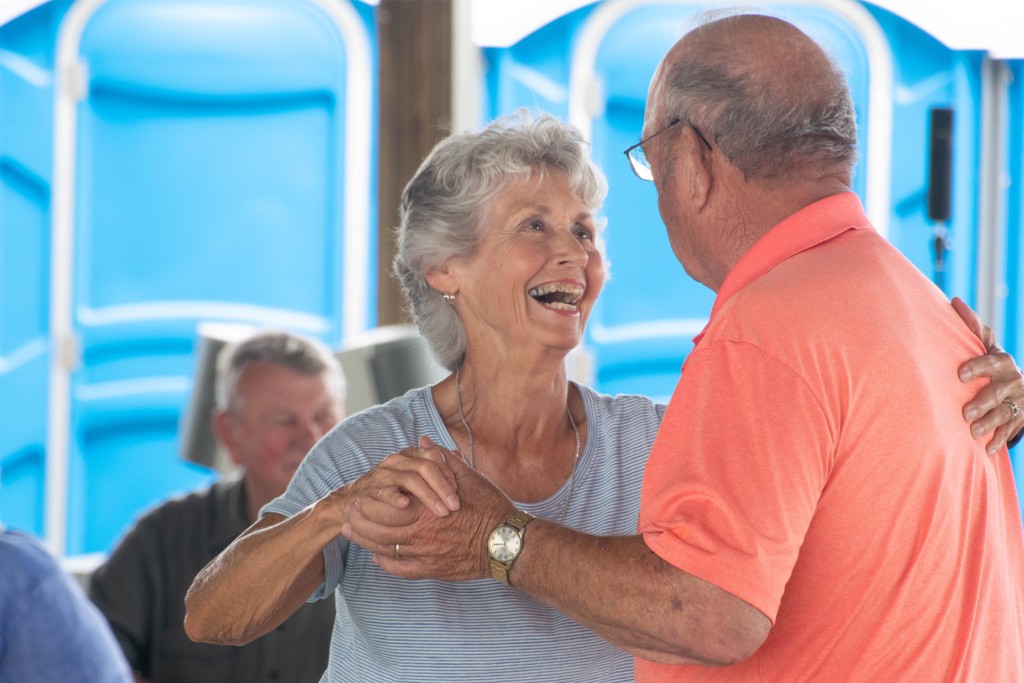 Harvest Club Polka Event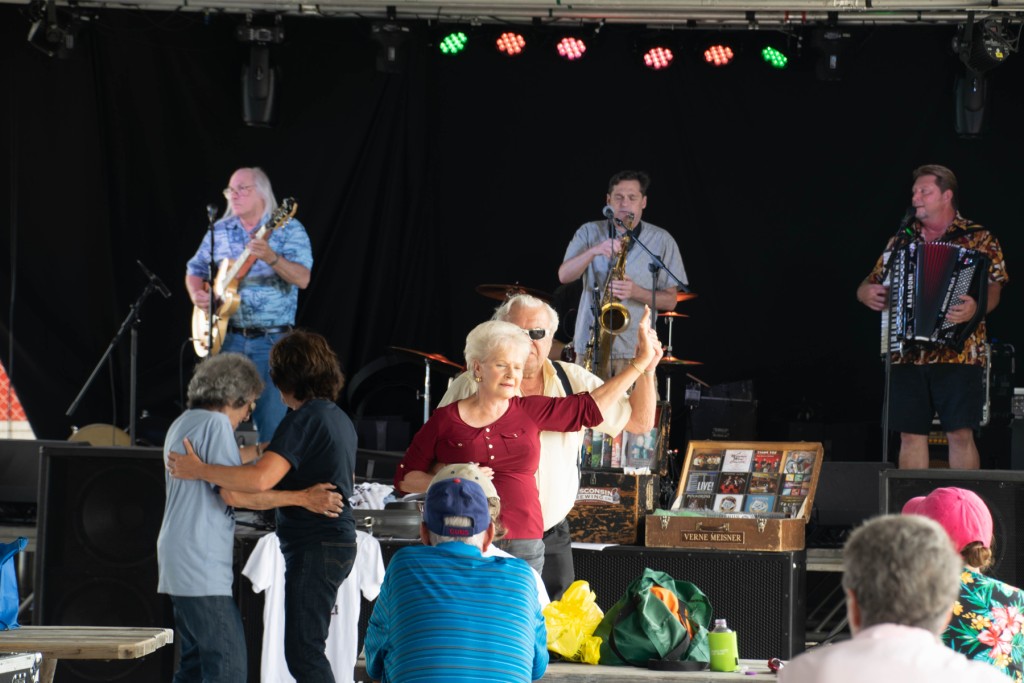 Harvest Club Polka Event