Stay Connected to Your Accounts
Keep tabs on your CSB accounts with helpful email, texts and push notifications. Account Alerts are a fast and easy way to monitor account activity, and it takes only a moment to set up through our Online Banking and CSB Simple Banking App.
New CSB Account Alerts Coming Soon!

We're excited to announce that newly updated CSB Account Alerts are on the way! Beginning Wednesday, March 31st, 2021 updated alerts will be available to online banking and CSB Simple Banking App users. The new alert system is easy to use and has a wide variety of new alerts (and ways to receive those alerts) to choose from. Alerts will be available via text, e-mail, secure messaging via online banking, and now as push notifications through the CSB Simple Banking App!

Please Note: Launching this new system of alerts will remove any existing alerts you currently have on your accounts. On Wednesday, March 31st, 2021 any existing alerts you have enabled on your accounts will be deactivated and removed. We highly recommend that frequent alert users, please log into their account on March 31st to reset and customize their new banking alerts.
Learn How to Use Account Alerts
Mobile Account Alerts Video Tutorial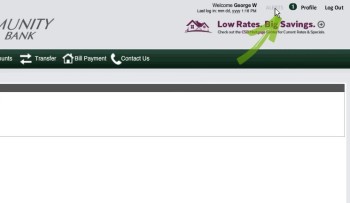 Online Banking Account Alerts Video Tutorial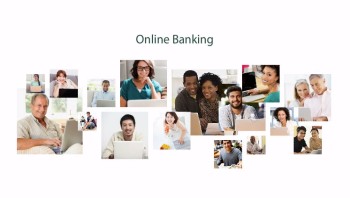 Available Account Alerts
Checking Account Alerts
Deposits
Debits
Low Balance
Checks cleared
Savings Account Alerts
Deposits
Withdrawals
Low balance
Loan Alerts
Past-due payment
Payment received
Account Alerts Setup Guide
Logging into CSB Online Banking and clicking on "Manage Alerts" at the top of the homepage.
OR
Logging into CSB Simple Banking App and clicking on the "More" menu option. Then clicking on "Alerts" and turning on "Push Notifications". A Manage Alerts option will then be added to the account summary page.