Meet Your New Business Manager
Ready to accelerate your Accounts Receivable?
Unpredictable cashflow is a common headache among business owners. Community State Bank offers a remedy through our BusinessManager AR finance program.
This program puts receivables in your hands sooner so you can:
Maintain reliable cash flow
Pursue new business opportunities
Improve supplier relationships
Take advantage of early-pay discounts
Purchase new equipment
Pay off existing debt
Hire additional staff
Begin saving for retirement
How Does Business Manager Work?
As your business sells products or services to customers, you submit those invoices to the bank. The bank purchases the receivables on a discounted basis, giving you the liquidity to efficiently operate and grow your business.
Cash management is vital to the success of every business. Whether you're struggling to keep up with growth, take advantage of an opportunity or manage the payment cycles in your market, Community State Bank's BusinessManager program can help!
Meet Our Cashflow Specialist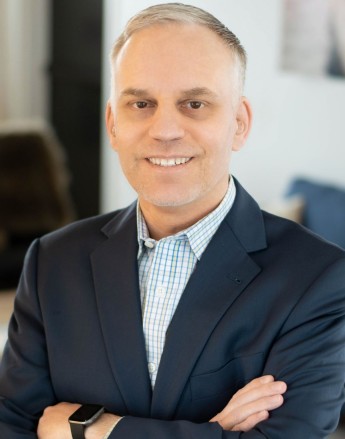 CSB Has the Tools Your Business Needs