Banking can be Fun for All Ages
CSB's Kids Klub is an exclusive savings account for children age 12 and under. It was designed to teach kids how to develop healthy saving habits and help them plan for the future.
Learn about financial responsibility and have fun at the same time. Whether it's a bike, a toy or the latest download, the Kids Klub teaches young spenders about the value of money.
Kids Klub Benefits
No-fee savings account that earns interest monthly
Contests
Birthday card every year
Invitations to special events, such as bowling, ice skating, movie events and roller-skating
Exclusive newsletter
1,500 kids have already joined. What are you waiting for?
---
Upcoming Ice Cream Event
Join us at the Community State Bank Union Grove location to celebrate the end of school and summer vacation! We'll have a delicious root beer float and a few activities to enjoy out on the patio. Registration is not required.
Thursday, June 8th, 2023
3:00 PM - 5:00 PM
Community State Bank
1500 Main Street - Union Grove
---
Join Kids Klub
If you're a kid who is 12 years old or younger, all you need is $25 to open your Kids Klub account. Come to your closest CSB branch to get started!
View Our Most Recent Kids Klub Newsletter:
Kids Klub Newsletter | Spring 2023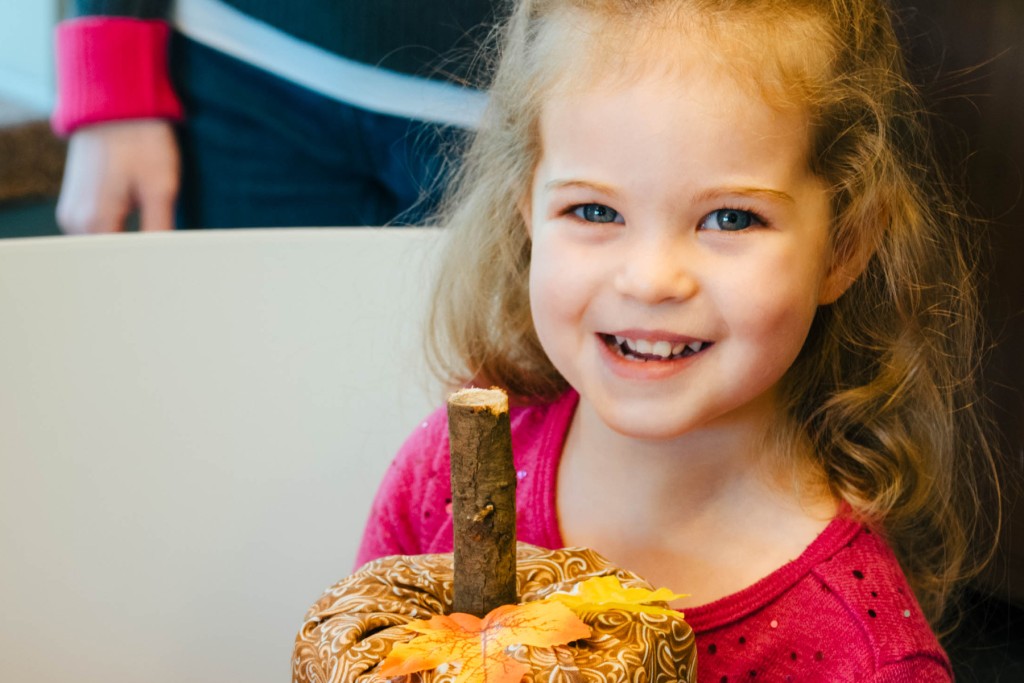 Community Pumpkin Patch 2019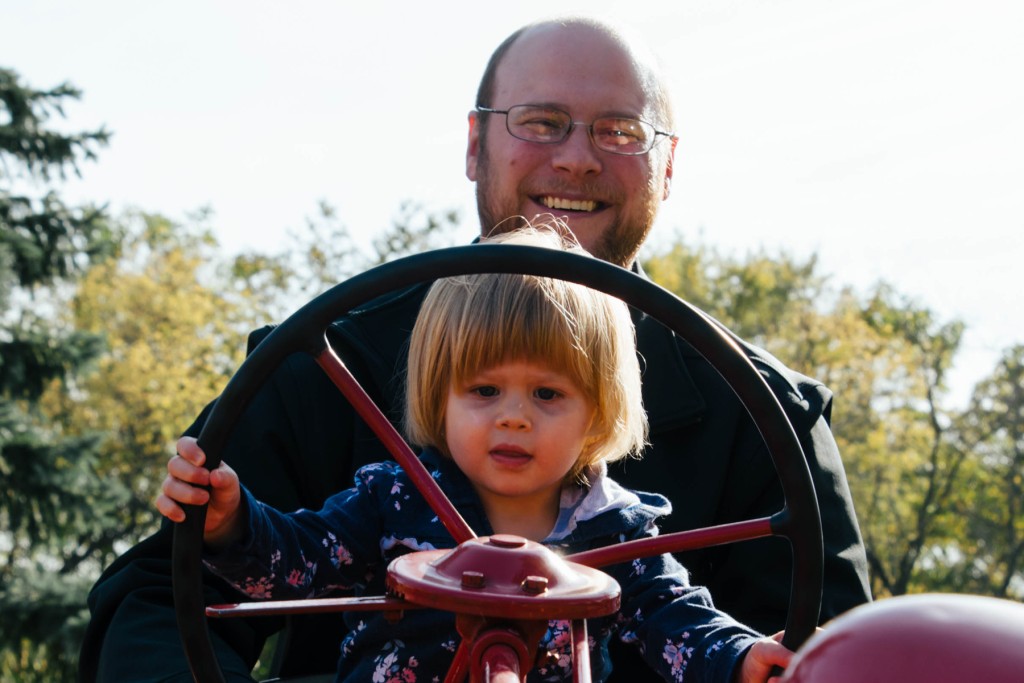 Community Pumpkin Patch 2019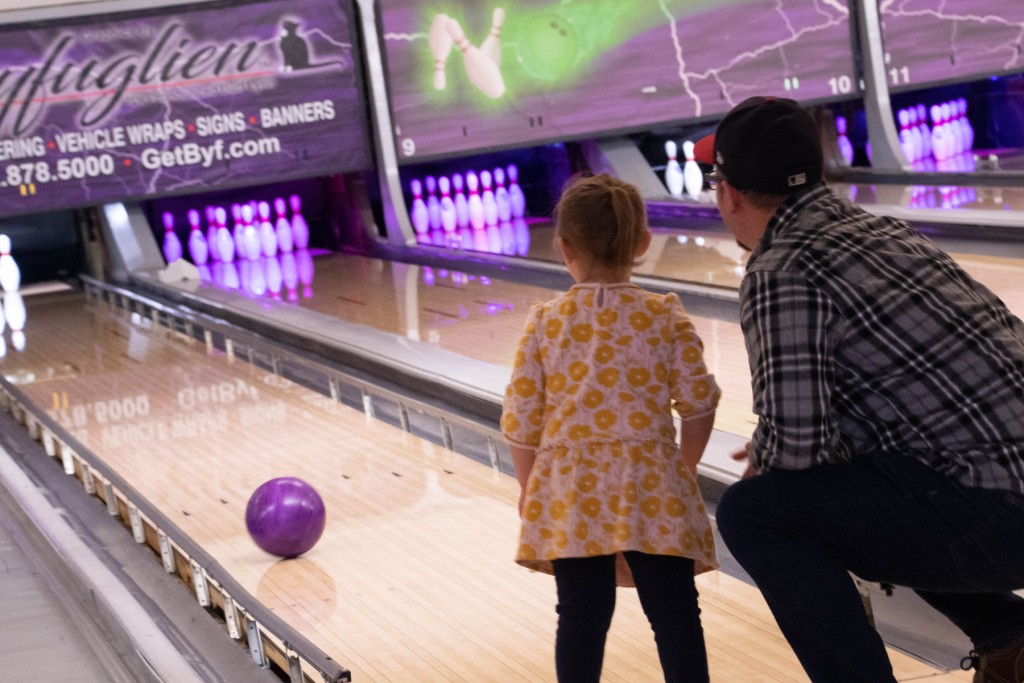 Kids Klub Bowling Event 2019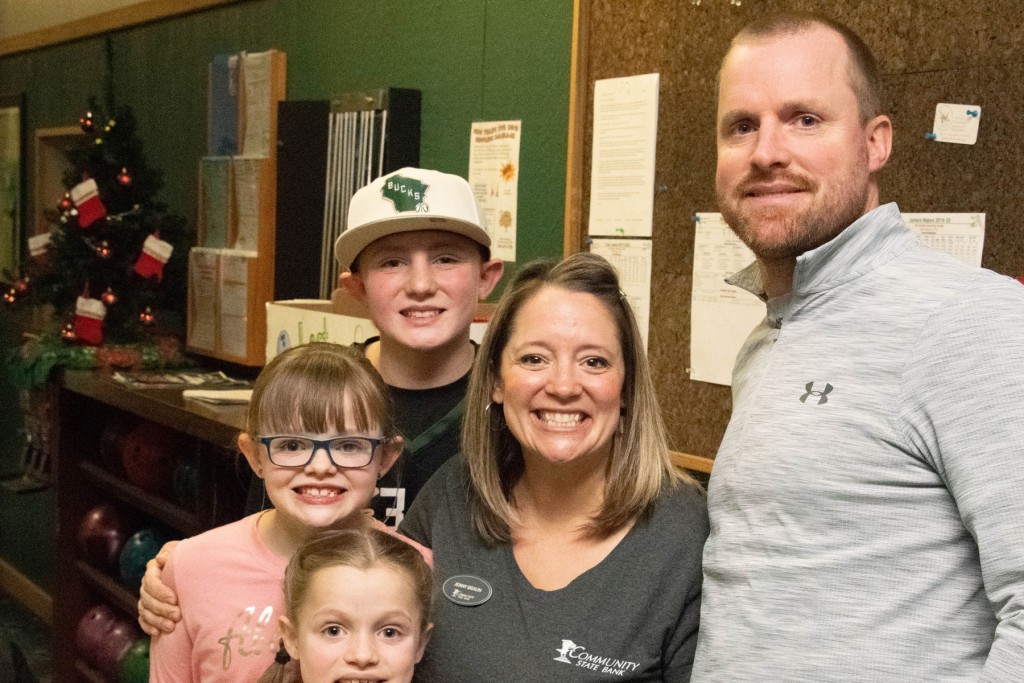 Kids Klub Bowling Event 2019
Photo Gallery #809: Click edit pencil to get the selected gallery name.