Creating Awareness and Support for Children Affected by Abuse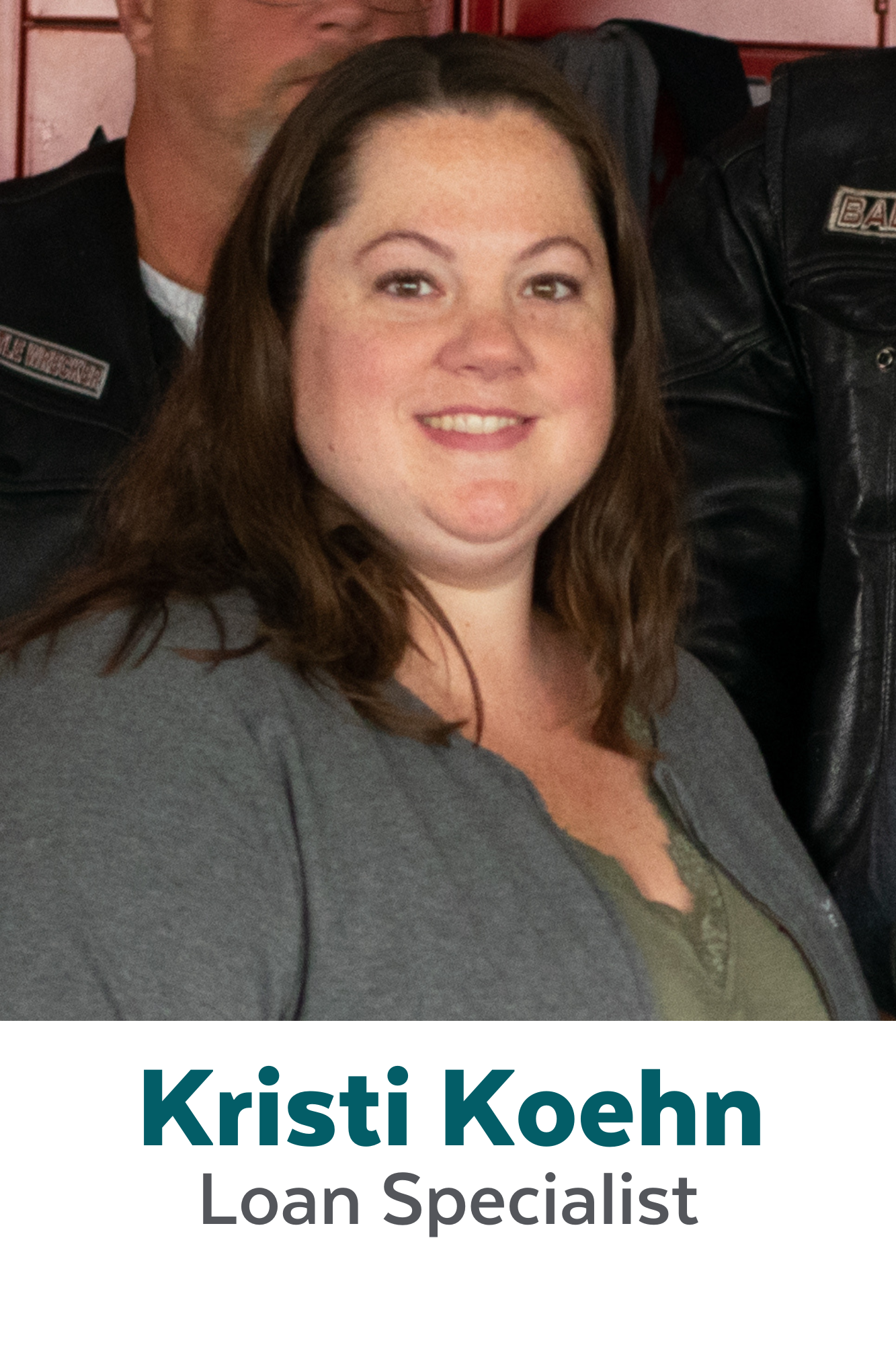 The Guardians of the Children Belle City Chapter is an organization very close to my heart. These kind and caring individuals want to make a difference in the world and what a better place than with children. The Guardians create awareness and help kids who are victims of abuse in Racine, Kenosha, and Walworth counties.
A couple of important people in my life were abused as children. They did not have a support system like the Guardians provide and unfortunately did not receive the help that they so desperately needed. I have seen the impact these unspeakable actions have had on their lives, including negative self-worth, poor relationship choices, and substance abuse.
Over the past few weeks, I've had the pleasure of getting to know the Belle City Chapter of G.O.C. They volunteer their time, and quite often, their own money to the cause. The Guardians provide multiple layers of support for the affected children including: providing resources and education for families and children, attending court with the children, providing each child with a teddy bear, and more. Each teddy bear given to a child during the "adoption" into G.O.C family is hugged by every member of the Chapter before passing it to the Little. Any time the Little feels scared or alone, all they need to do is reach out to their teddy bear and know that the love and support of each member is with them. Thank you Guardians for all that you do for our community. To learn more about Guardians of the Children, please visit them online.
Hear It Straight from the Organization...
"The Guardians of The Children Belle City Chapter is very humbled by being chosen to be a recipient of Community State Bank's #Gift2Giving program. Your very generous donation will be helping us in our mission to recognize and react to child abuse and educating the public to do the same. This year has unfortunately been a very busy year for the Belle City Chapter along with many others across the nation. This year these funds will be used to support the holiday programs for the families that we have the privilege of serving."
Gratefully Yours,
James "Trademark"
President | Guardians of The Children Belle City
Joining in on this donation: Ellen Galvan, Molly Krause, Monica Johnson, Kenzie Graf, Josh Koehn, Miranda Swirth, Shanandoor Kanter, Nic Dawley, Jackie Kolbeck