A Handmade Angel Gown to Support a Local Family Experiencing Loss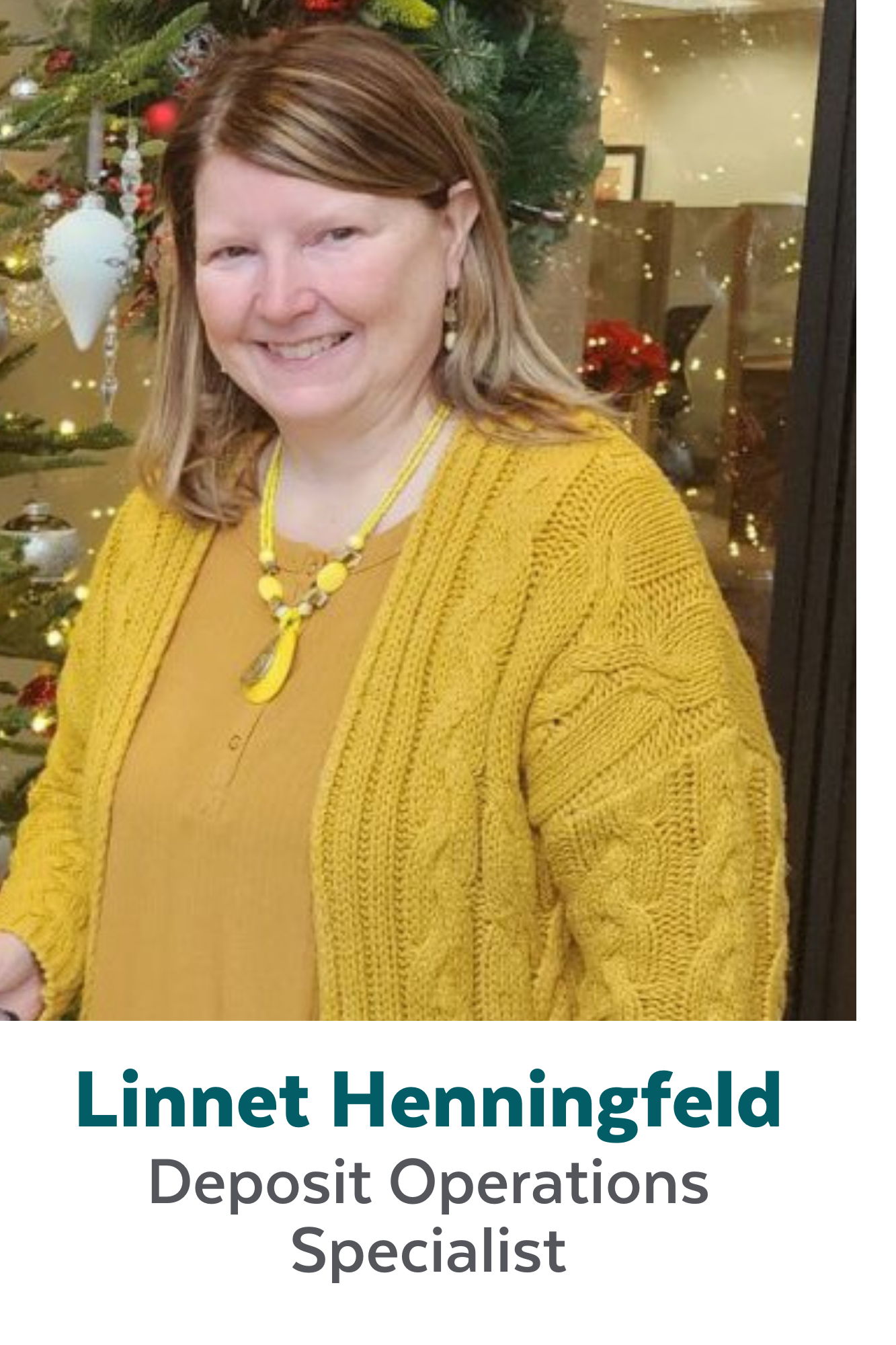 The #Gift2Giving program has become a favorite time of the year for me. I love that we as employees of the bank have the opportunity to support our community and give back to a need that is near and dear to our hearts.
Infant loss and premature birth is something that is very close to my heart. For that reason, I wanted to help support an organization that helps families that were experiencing loss or hardship. I was introduced to Marleighs Ministry, a local organization that supports families experiencing NICU births and infant loss. One of the things their organization does is collect wedding gowns to help create baby gowns or angel gowns for infants that have passed away.
I've always had a passion for sewing and wanted to do more than present my monetary donation. So I reached out to the ladies at our bank and asked if anyone had a wedding gown that they were willing to part with. To my surprise, I found one! Thank you so much to Nicole Kurhajec, also a CSB employee, for donating her gown. I then took the gown, cleaned and prepped it, disassembled, and then recreated the angel gown. It was my little way of giving back to a family that would be going through a very hurtful time.
I was honored to present the gown and the donation to Jill Gilmore, Founder of Marleighs Ministry. I love what this organization stands for and I'm so glad I could be a small part of helping another family heal from a very hard loss. Thank you Jill and thank you Marleighs Ministry for all that you do! For more information please visit Marleighsministry.org.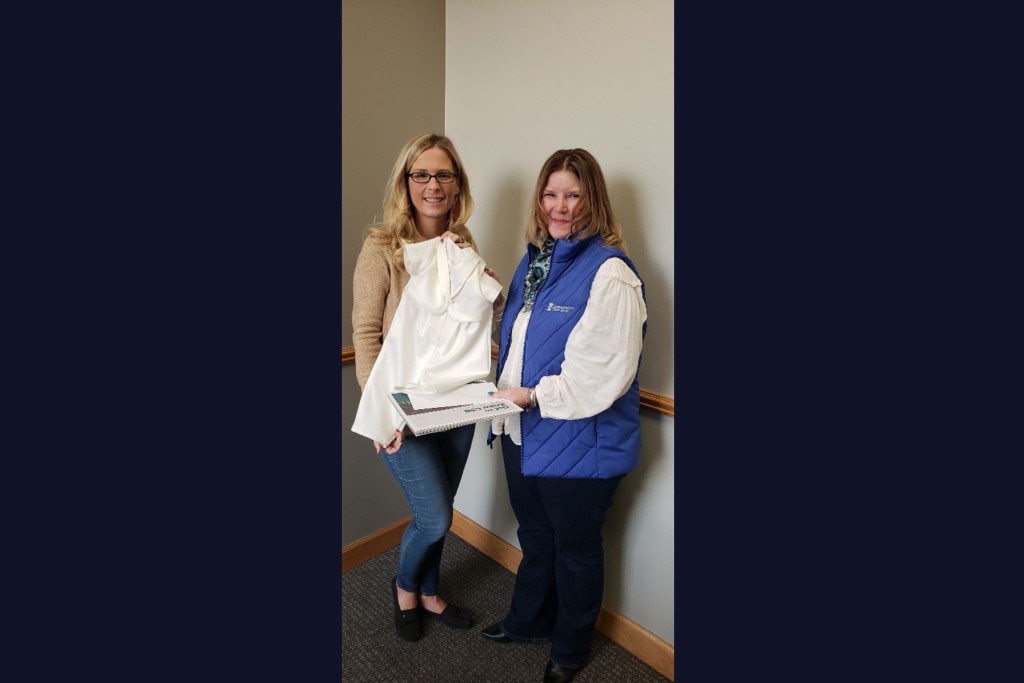 CSB Employee Linnet Henningfeld presented her #Gift2Giving donation along with a baby gown she made out of a wedding dress.
The dress was donated by Nicole Kurhajec, also a CSB employee.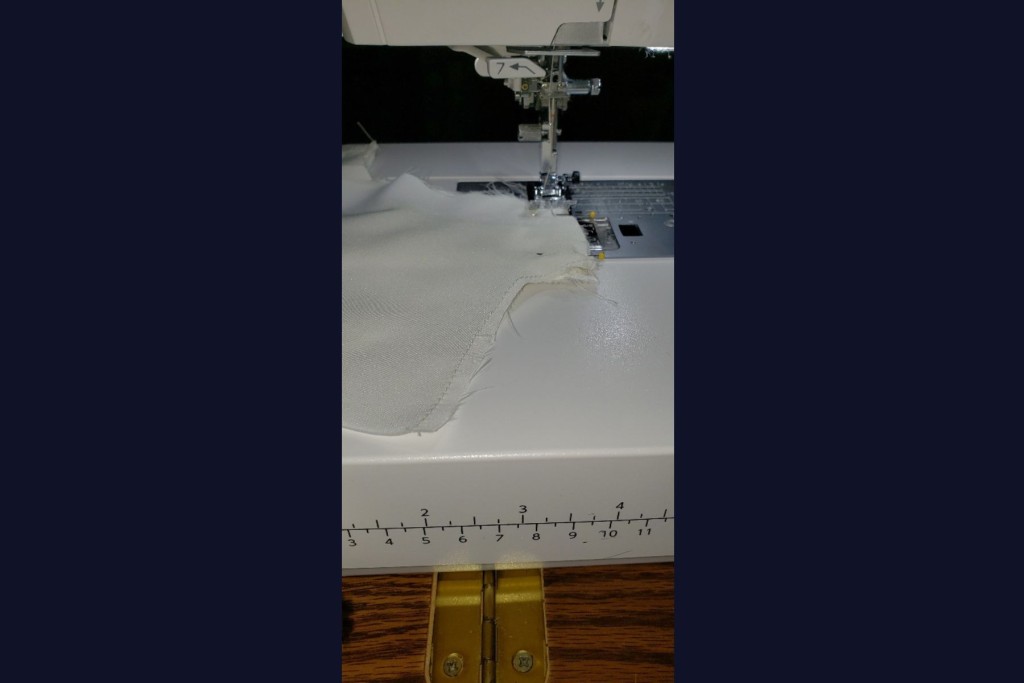 Linnet used her sewing skills to design the baby gown.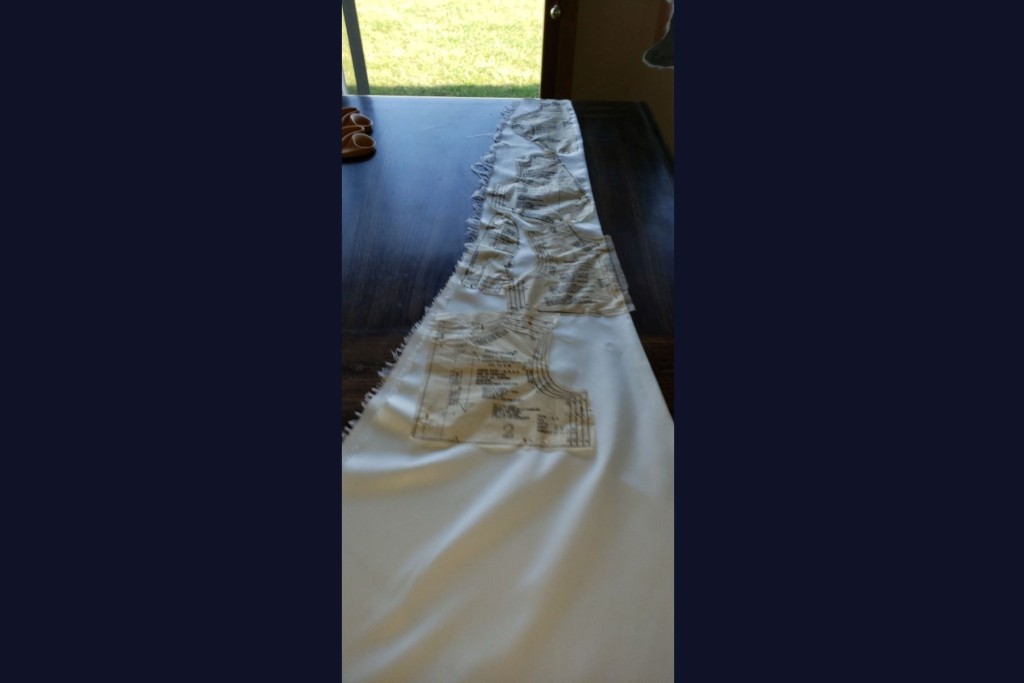 Linnet used her sewing skills to design the baby gown.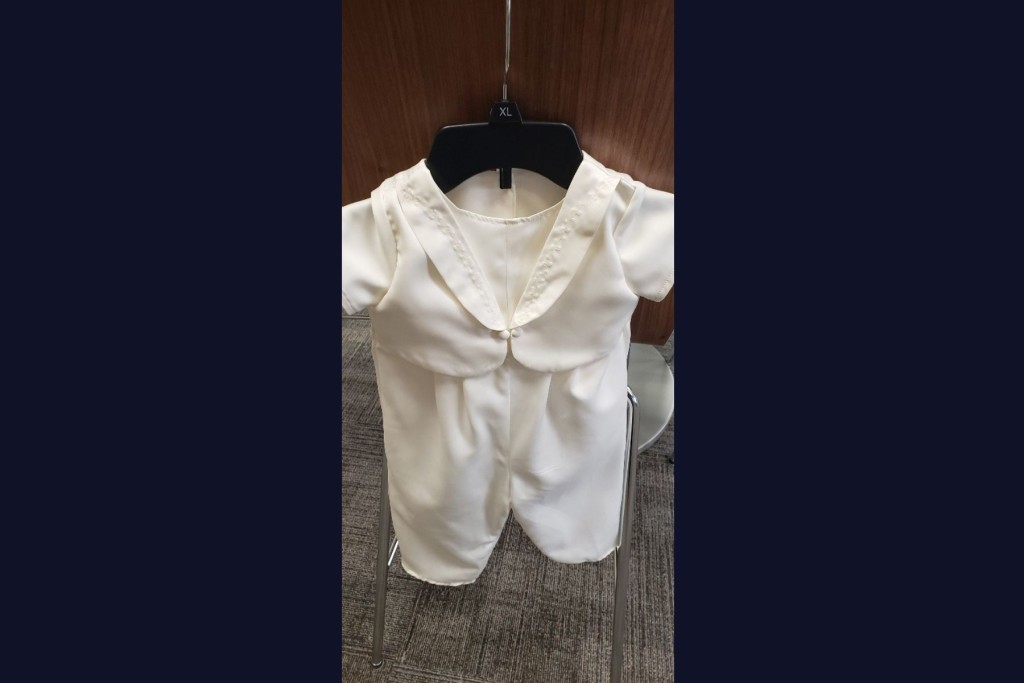 Here was the finished product!