A donation in loving memory of my mother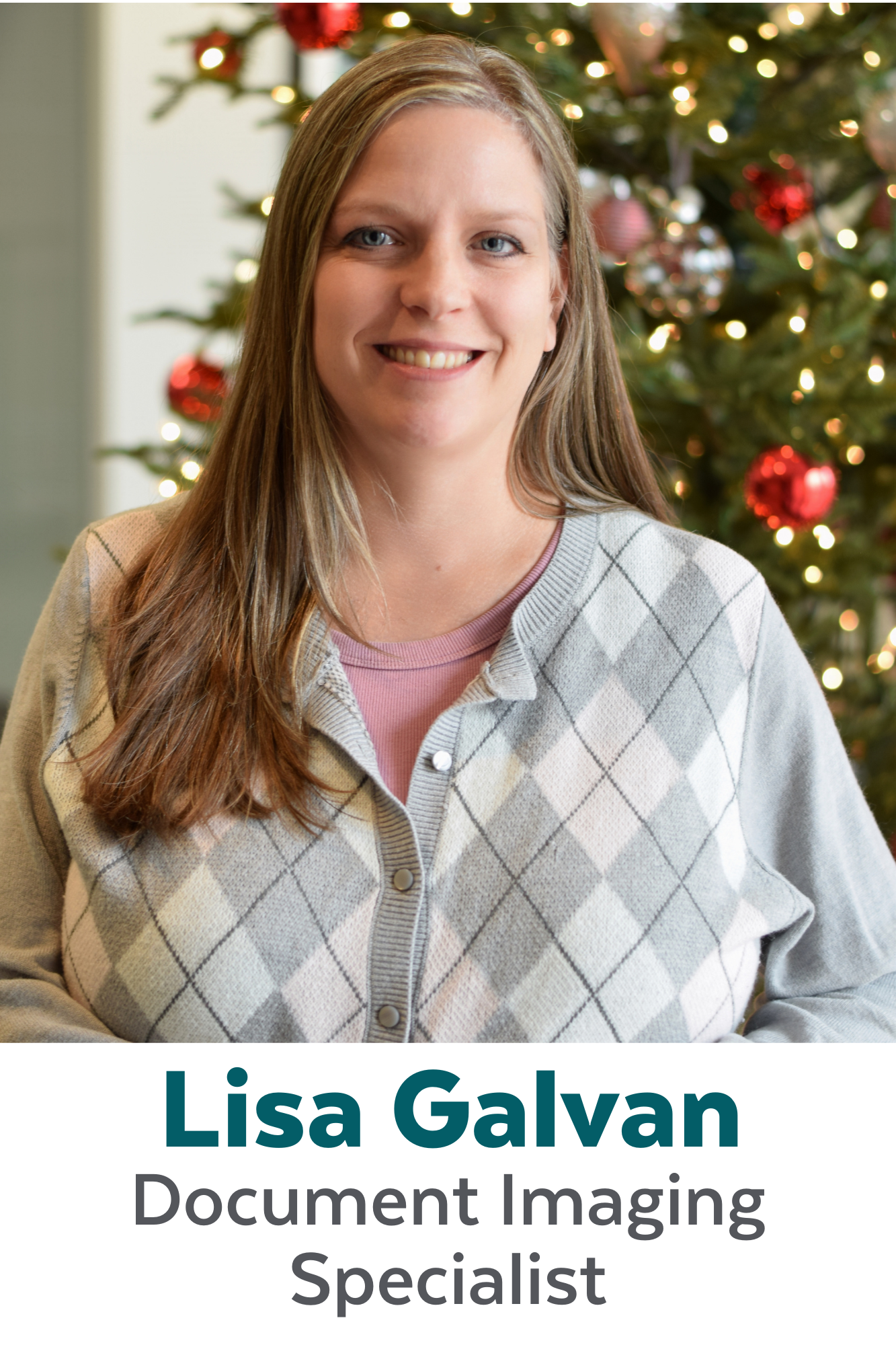 This year was a tough one losing my mom to Posterior Cordial Atrophy, a form of dementia at the age of 63. I am delighted to announce that along with 15 other CSB employees, I donated our Gift2Giving funds to the Dementia Friendly Community Initiative.
Dementia Friendly Community Initiative provides free training to educate people, businesses, police, paramedics, churches and other agencies on how to recognize signs of dementia and how to effectively assist individuals that may need help. I was also very drawn to their Cycling Without Age program that they provide to individuals and their caregivers.
It really meant a lot to me to donate to the Dementia Friendly Community Initiative because I know personally how challenging being a caregiver is and how important it is to have an outlet as a caregiver. The Cycling Without Age Program does just that.
I'm so grateful for the Gift2Giving donations from my fellow CSB co-workers because it just gives me such a great feeling of family and they know that this donation brings so much more importance to me than just "giving". It's in honor of my mom and I cannot thank them enough.
My hope for this donation is that it shines a spotlight on the Dementia Friendly Community Initiative and that it encourages people to donate to this wonderful organization.
Other Participating CSB Employees: Bill Fliess, Shelly Petrick, Kim Terpstra, Jenny Braun, Pam Hegemann, Mandi Maas, Cyndi Lambdin, Becky McClelland, Kevin Babik, Jeaneen Acklam, Brylee Katterhagen, Brian Lois, Dylan Kenyon, Jackie Kolbeck