DW Coffee: A Gathering Place for the Rochester Community and A Great Cup of Coffee
October 25th, 2021
Nestled in the former Community State Bank Rochester office (201 West Main Street) is DW Coffee. The building, now owned by Jane and Bob Willard, showcases the beautiful architecture, serves a delicious cup of locally roasted coffee, and has a story bound to capture the hearts of many.

"Jane approached us with an idea of a coffee shop and we knew that'd be a perfect fit," said Community State Bank President and CEO, Scott Huedepohl. "When we decided to sell this office, it was important to us that the building would be transformed into a community business versus selling for the highest sales price that we could."

With an idea of a coffee shop in mind and the perfect space to make it happen, life sent another curve ball that put Jane in the position to purchase the building.

"Around the same time that my husband Bob and I found out the bank would be leaving Rochester, my mom passed away and it was because of her generosity that I was able to make this idea a reality," said Jane.

DW coffee has many personal touches that were inspired by Jane's mother, including the arts and crafts movement in the leaded windows, some personal art pieces, and her very own lounge chairs that are prominently displayed in the storefront window. "The coffee house design is focused on my mother's aesthetic," continued Jane. "She would have loved the idea of her stored energy going into the bank building."

In addition to the thought and character that went into the design, Jane coincidentally crossed paths with the right person to own and operate DW Coffee, Leslie Kinsey.

"Leslie, was introduced to us through another friend. When she heard about our idea, she was extremely interested and we all thought 'let's give it a whirl'. She researched the business requirements, studied coffee making and worked for a year to understand all that was involved in owning a coffee shop. She is amazing and the perfect owner for DW Coffee," explained Jane.

Since the beginning stages of developing the shop, Leslie has brewed up a delicious menu of café beverages featuring local Lake Geneva Coffee Roastery.

"I visited seven different roasters throughout Wisconsin, Michigan and Minnesota," explained Kinsey. "Lake Geneva Roastery was the final stop and when I walked in I felt an immediate connection to the owner, Jeremiah, his story and the coffee. It was the right fit for our shop and it also happened to be local."

The drink menu includes seasonal favorites like the Pumpkin Pie Latte, Ela (chai & cider blend) and Sweater Weather (white chocolate, hazelnut and cinnamon). Also included are a variety of other frothy signature drinks, teas and freezes. Fresh bakery and breakfast sandwiches are also available for purchase.

"Our ideas continue far beyond the menu and this historic building. DW Coffee is about bringing people together. In the near future we hope to host events and pop-up dinners. We also plan to organize book clubs, wine and coffee tastings and game nights," explained Leslie.

DW Coffee is open Tuesday through Friday 5:30 AM - 2:00 PM and Saturday and Sunday 8:00 AM until 2 PM. For more information about DW Coffee or available job opportunities please visit DWCoffeeShop.com.

"This building is beautiful," continued Jane. "However, it's truly the story behind why we started, people like Leslie, the unique vendors like Lake Geneva Roastery and the Rochester community that have made this coffee shop a gem of a find. We're excited for locals and travelers to stop in and see what were all about, and we're thankful to those that already have."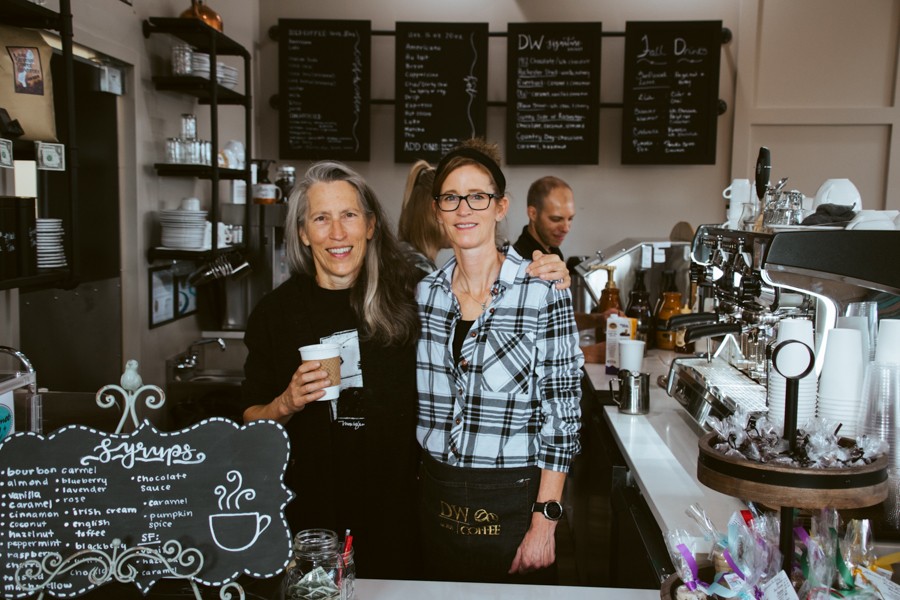 Pictured left to right: Building Owner, Jane Willard and DW Coffee Owner, Leslie Kinsey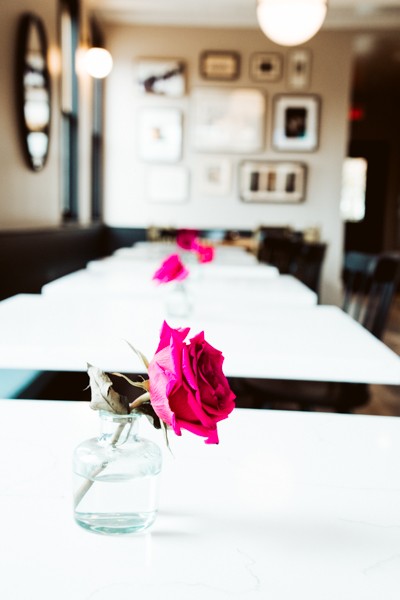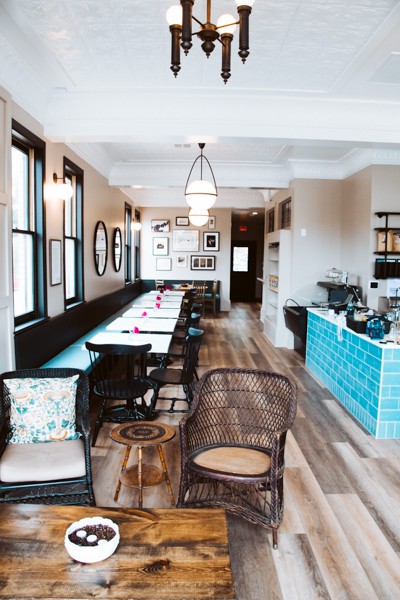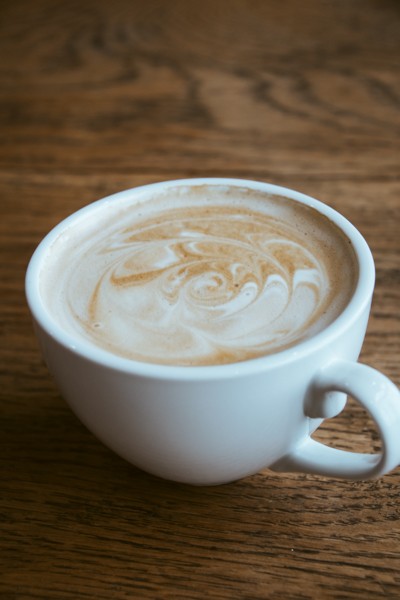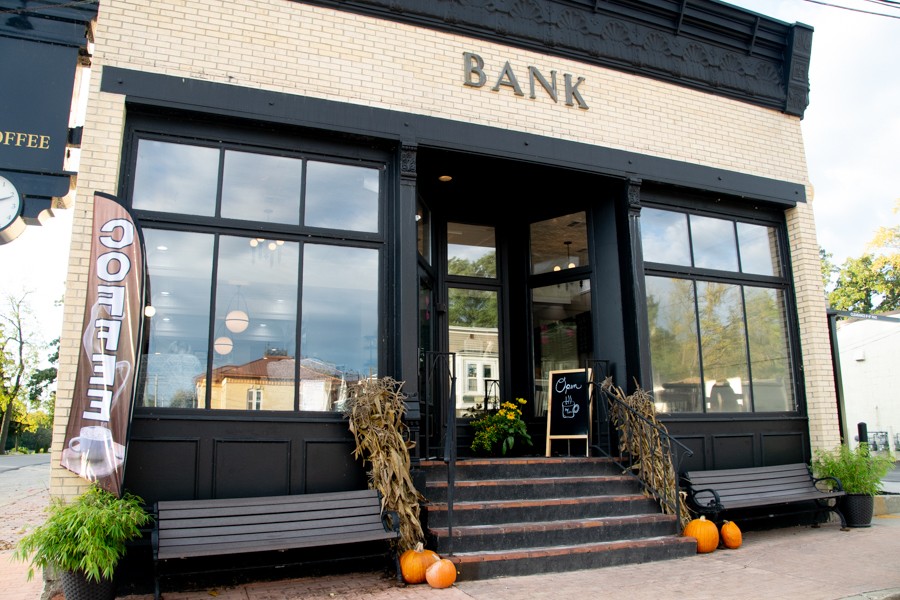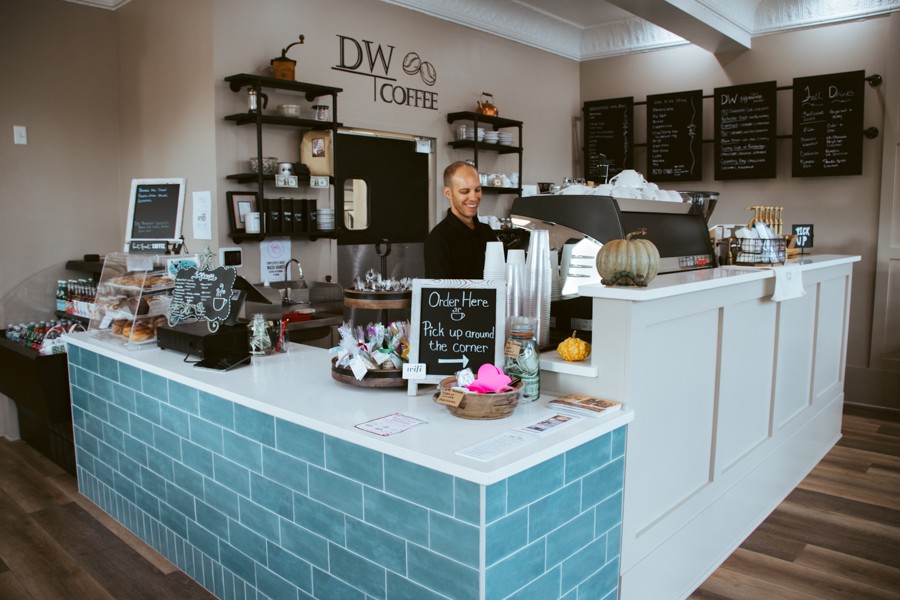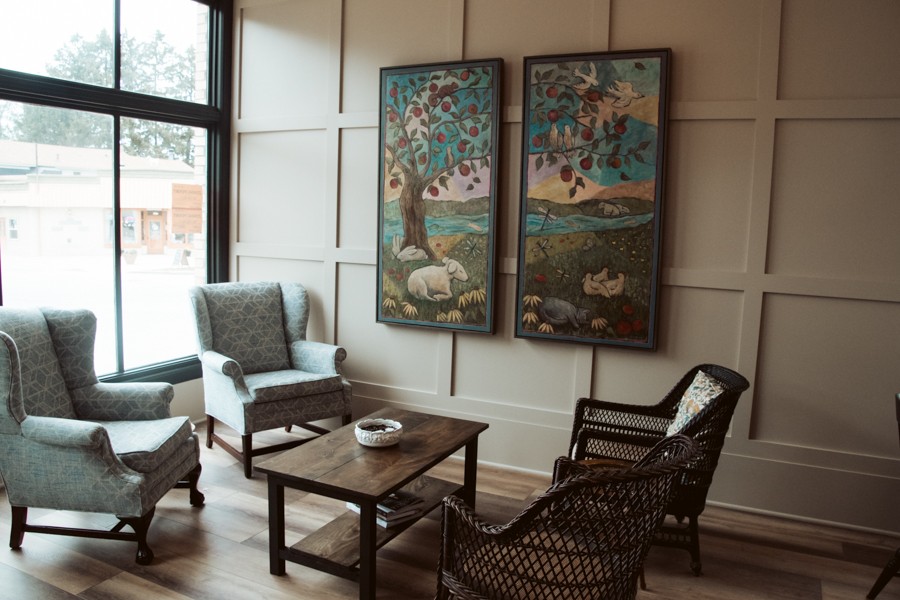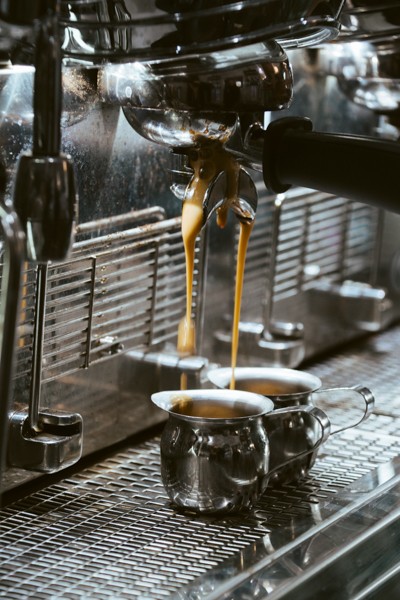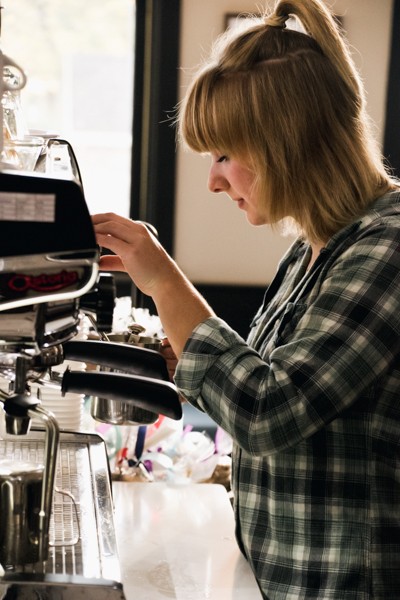 Photo Gallery #890: Click edit pencil to get the selected gallery name.