Special Projects Officer Carol Klimke takes on new role as AVP Credit Adminstration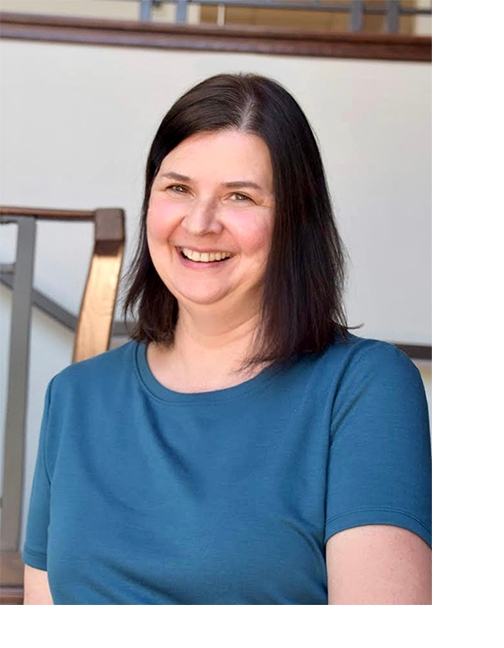 UNION GROVE, WI – Community State Bank (CSB) is pleased to announce the promotion of Carol Klimke to the position of Assistant Vice President, Credit Administration.
Klimke joined the CSB team in 2014 as Special Projects Officer, where she worked closely with the Business Banking team and CEO Scott Huedepohl, who also serves as the Chief Credit Officer for the bank. In her new position, Carol will continue to work closely with the Business Banking team and Chief Credit Officer, but will also be responsible for the day-to-day management, and leadership of the bank's Credit Review team.
"I couldn't be the Chief Credit Officer without Carol's expertise and talent," said Huedepohl. "Carol has an exceptional ability to work through complicated challenges, and help develop solutions. She has a critical eye for detail that the position demands, and is an important part of what we do at Community State Bank. I'd like to congratulate her on the new position."
Klimke assumed the new role and responsibilities as AVP, Credit Administration immediately following the internal announcement of the promotion to CSB staff.