100 Women Who Care - Western Racine County Awards Health Care Network
Community State Bank organized and hosted the first 100 Women Who Care - Western Racine County event on Wednesday, June 22nd, 2022 at 1841 Farms and Vineyard in Burlington, Wisconsin. 100 Women Who Care is a nationwide initiative that provides women with the opportunity to support non-profit organizations in their community.
"We're very pleased with the turnout for our very first event and look forward to seeing our group grow as we continue to host these events in the future," said Community State Bank Burlington Market President, Becky McClelland. "As a group, we were able to make a donation of $2,800 to Health Care Network in Racine County."
The donation is a collection of funds from attendees, as well as mail-in donations from those in the community that were unable to attend. Each guest donated $100 and was encouraged to nominate a 501 (c)(3) non-profit organization that serves Western Racine County. During the event, three non-profit nominations were chosen at random. Nominators then had five minutes to explain why they nominated that organization, and then all attendees cast votes for who they believed would be the best recipient.
"You could feel the excitement in the room. We made a difference together in less than an hour. It's a unique and simple way to support our community and we look forward to hosting many more events in the future," said Community State Bank Media and Communications Director, Eloissa Heigl.
This year's recipient, Health Care Network, provides free and low cost health care to residents of Racine County who are medically uninsured and have limited income. Alison Sergio, Executive Director, of Health Care Network was in attendance to receive the donation.
"I was so humbled to be among a talented group of women who came together in support of the many worthy charitable causes in Western Racine County," said Sergio. "It was a true showing of neighbors helping neighbors and I am honored to be a part of this group."
Approximately 25 women and multiple volunteers attended this year's event. Community State Bank plans to host the event annually. The next scheduled event will be held on Wednesday, February 15th, 2022. For more details about 100 Women Who Care - Western Racine County please visit our 100 Women Who Care page.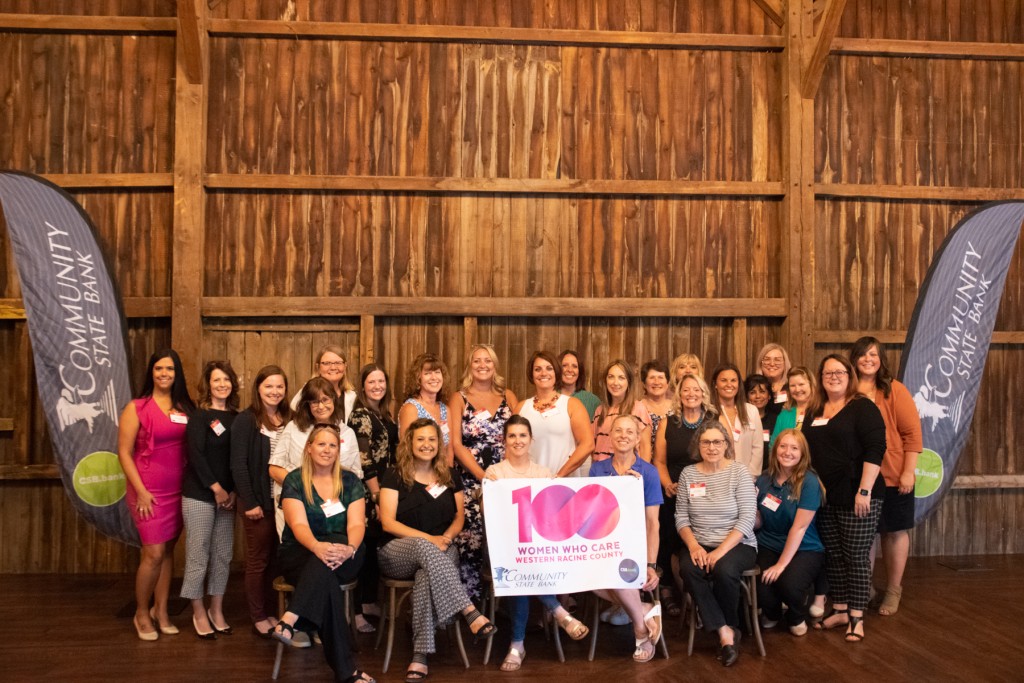 100 Women Who Care - Western Racine County 2022
100 Women Who Care - Western Racine County 2022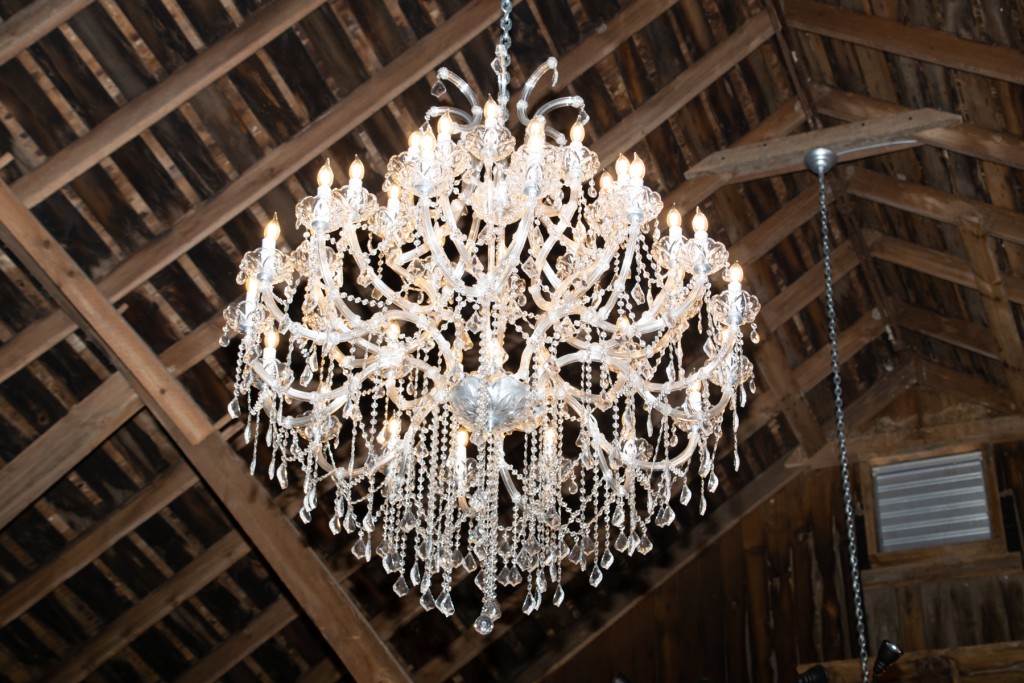 100 Women Who Care - Western Racine County 2022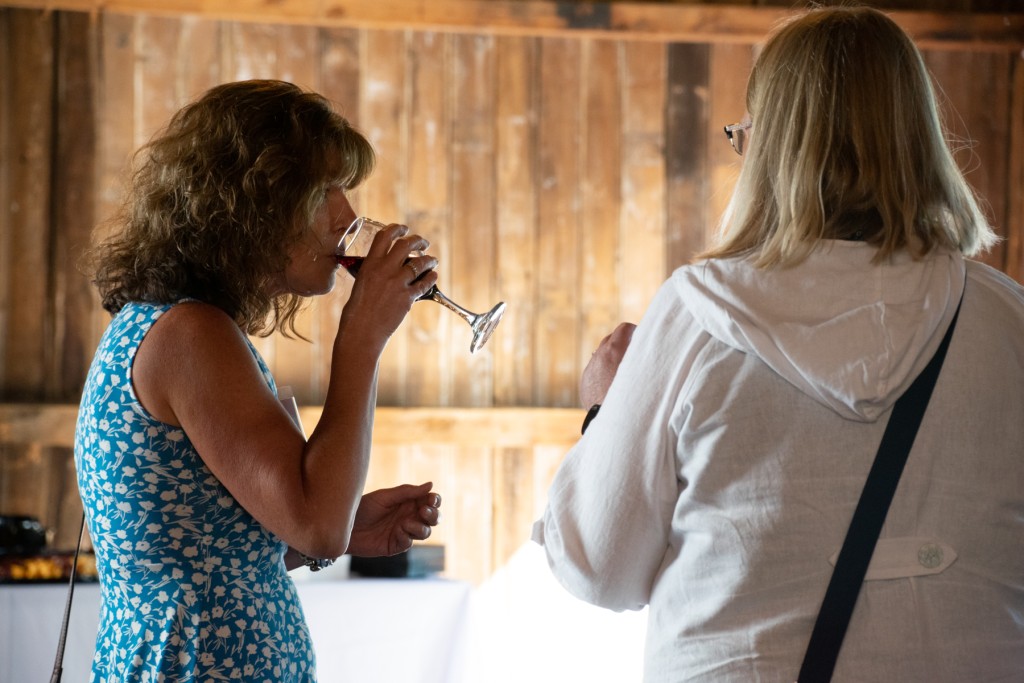 100 Women Who Care - Western Racine County 2022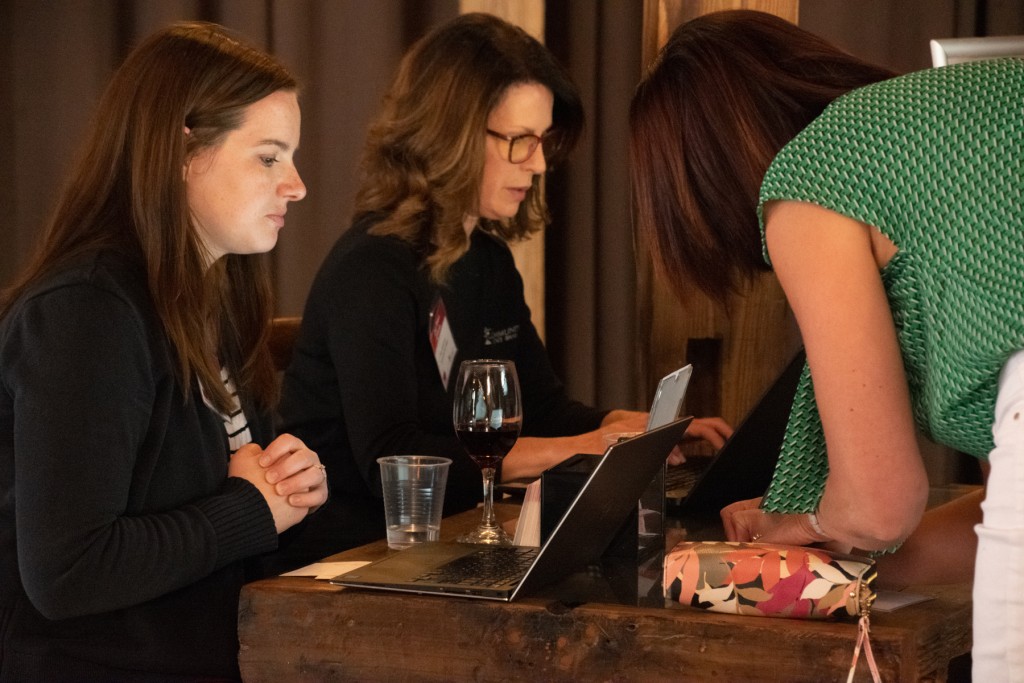 100 Women Who Care - Western Racine County 2022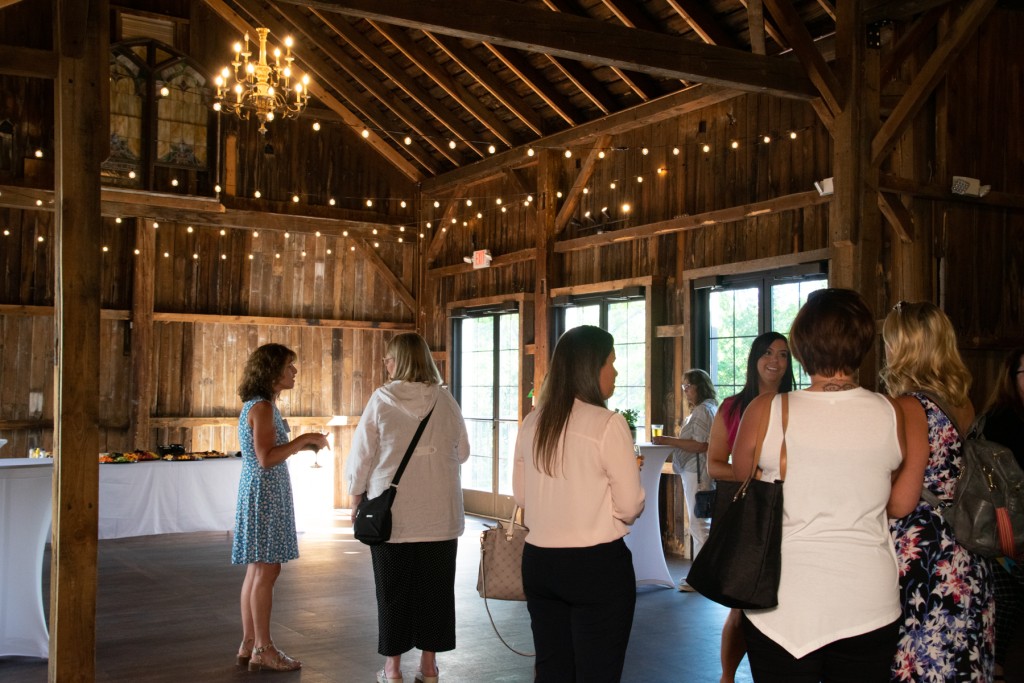 100 Women Who Care - Western Racine County 2022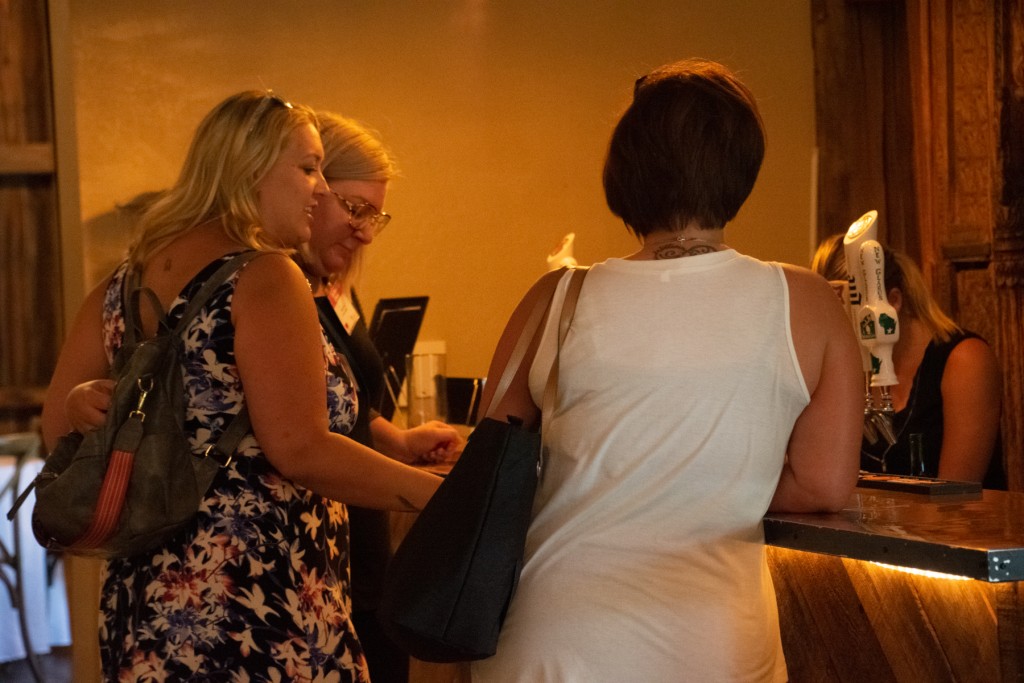 100 Women Who Care - Western Racine County 2022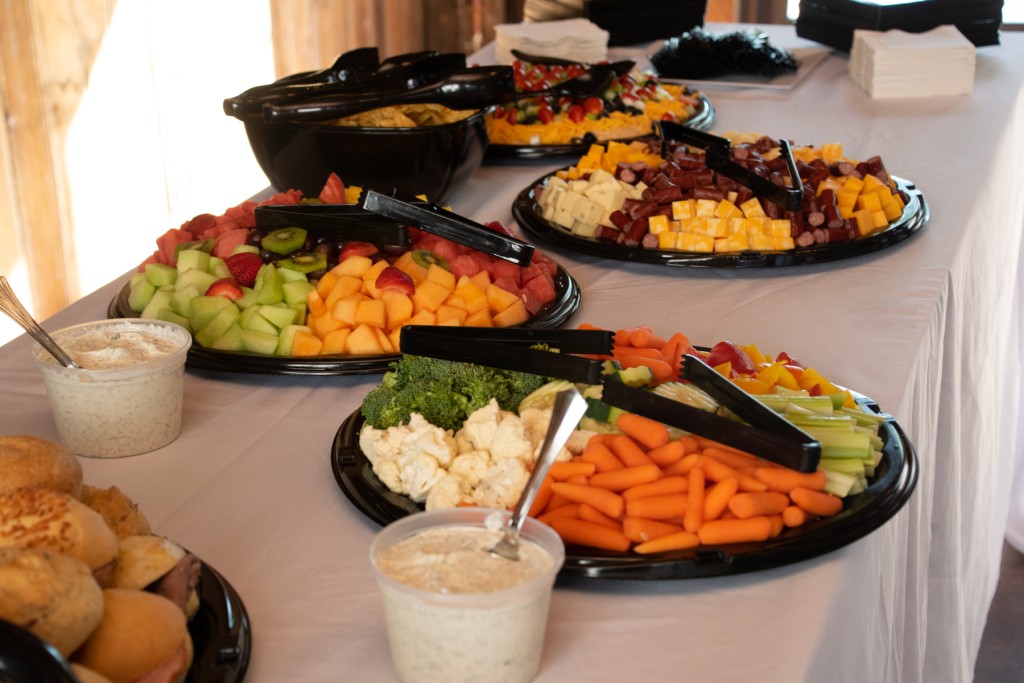 100 Women Who Care - Western Racine County 2022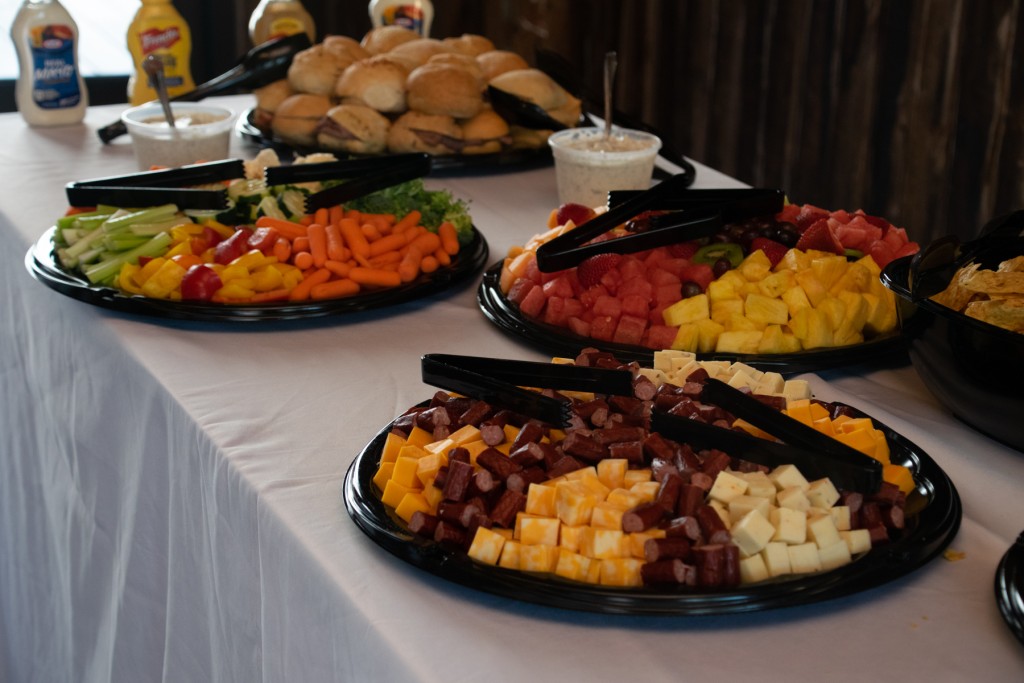 100 Women Who Care - Western Racine County 2022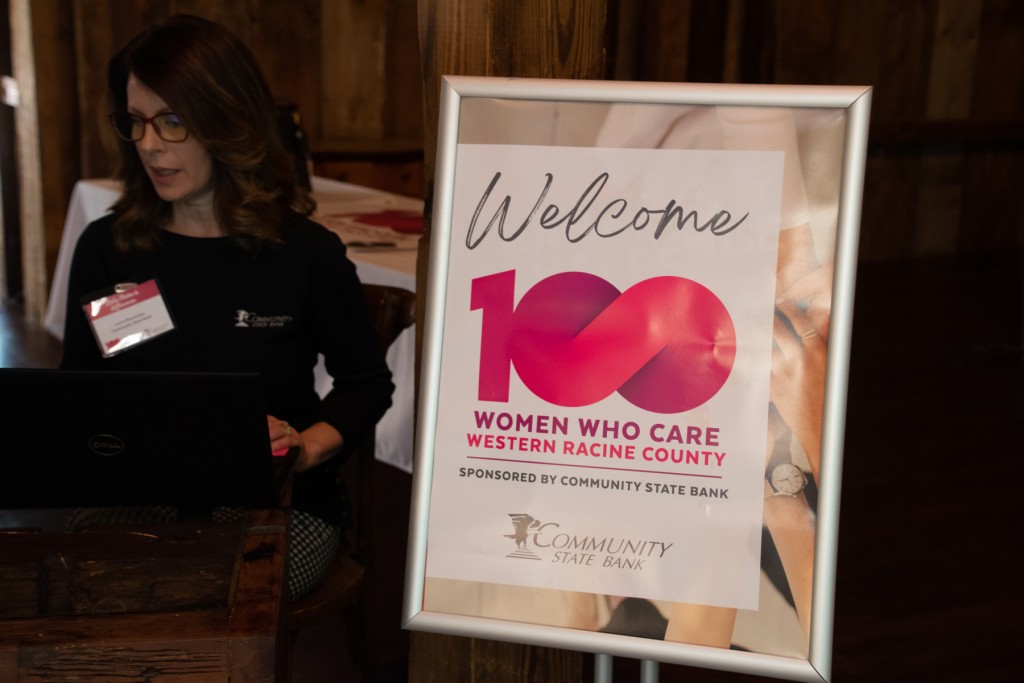 100 Women Who Care - Western Racine County 2022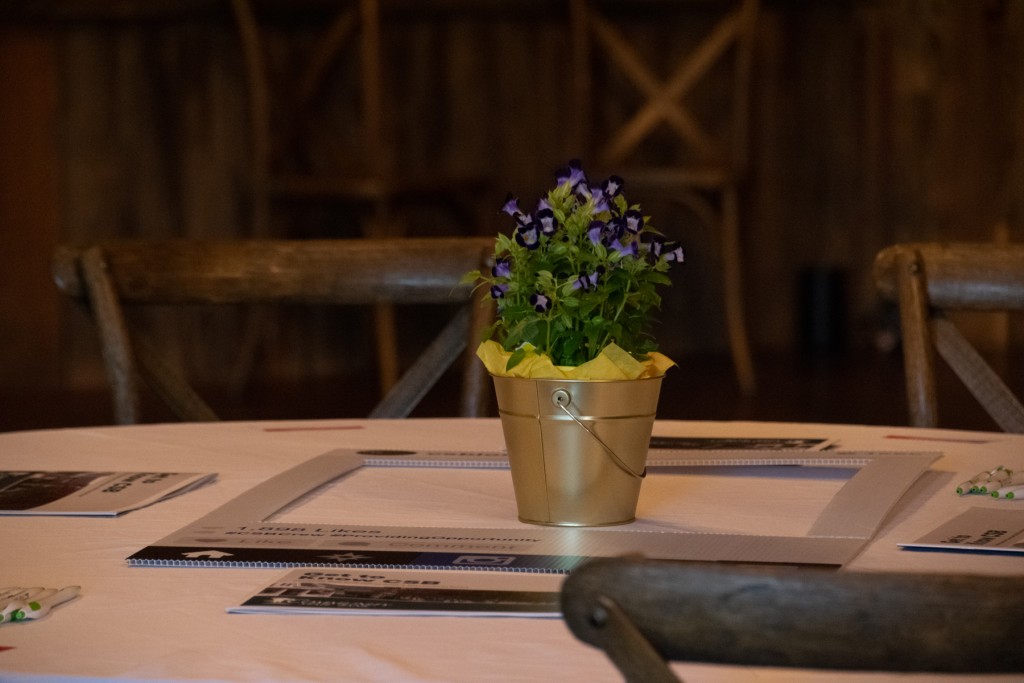 100 Women Who Care - Western Racine County 2022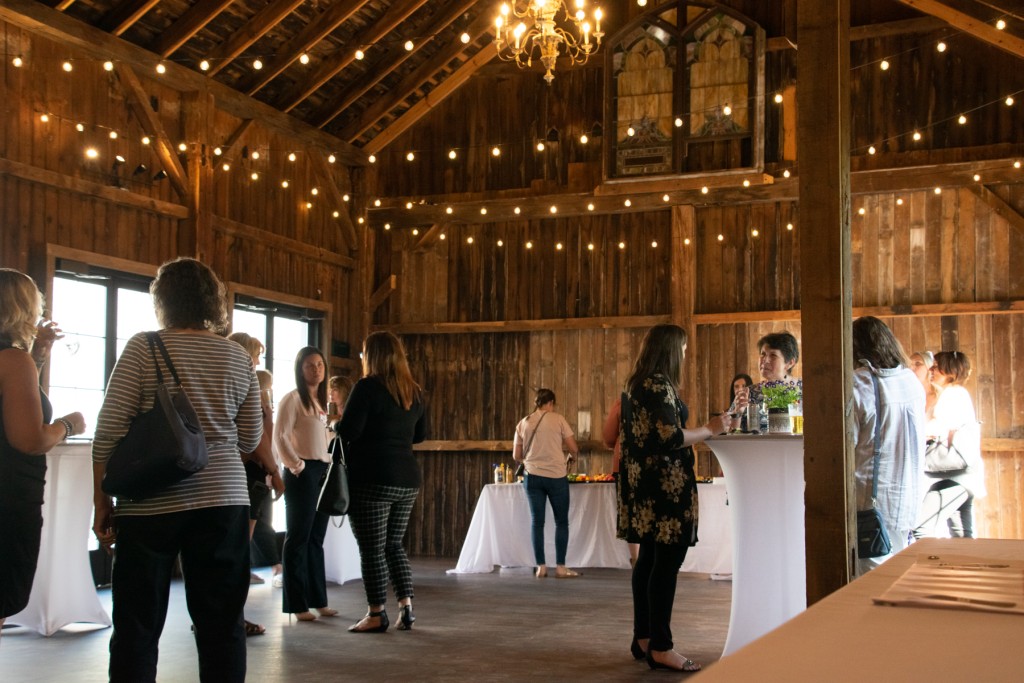 100 Women Who Care - Western Racine County 2022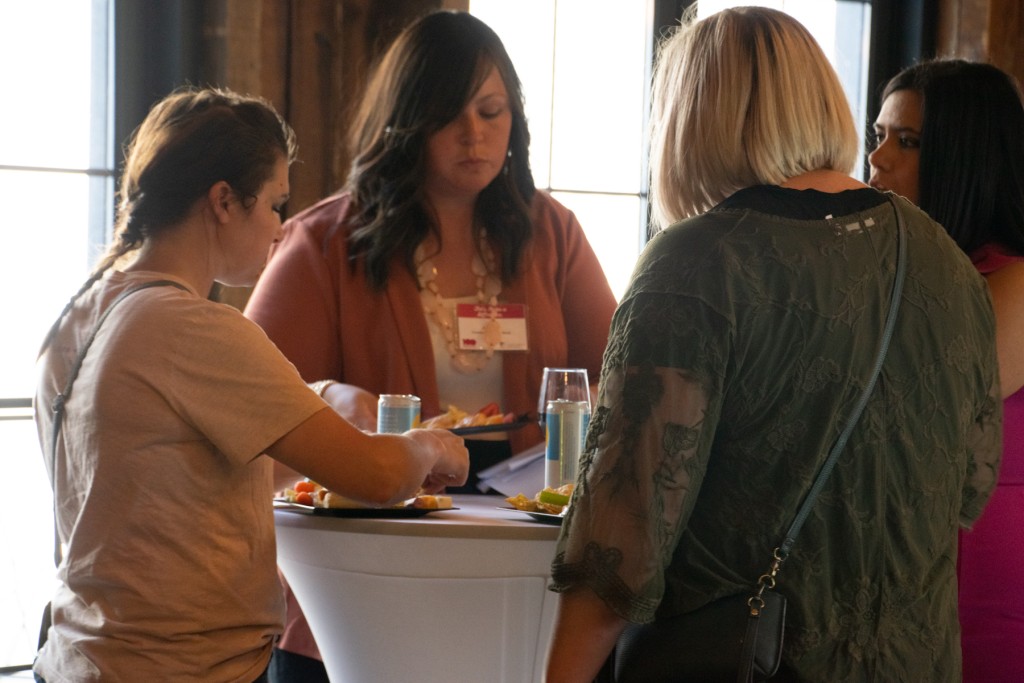 100 Women Who Care - Western Racine County 2022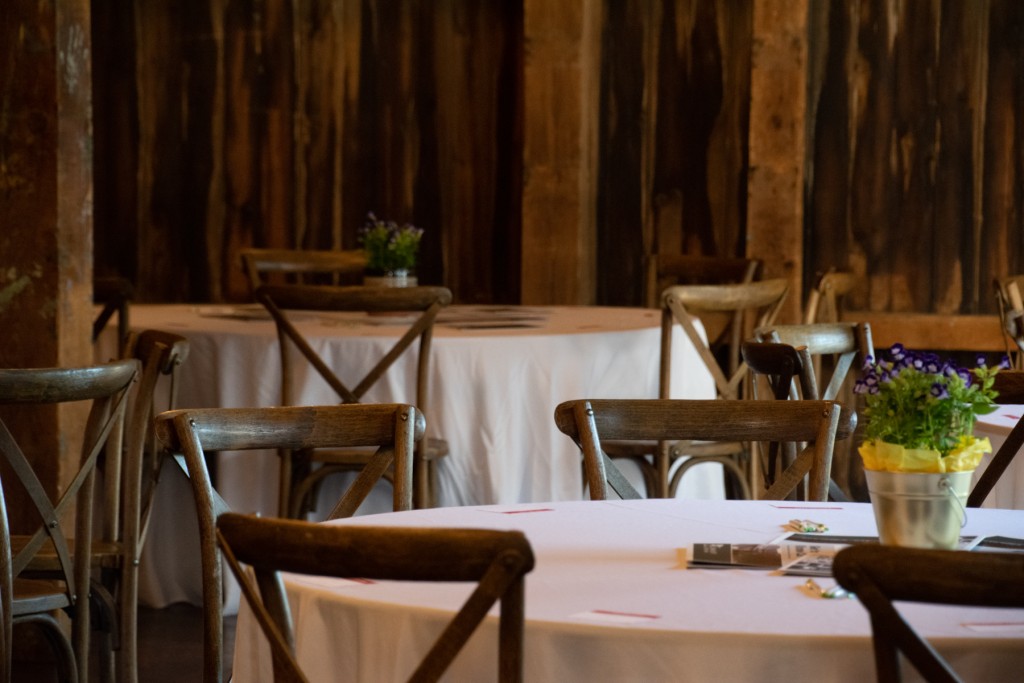 100 Women Who Care - Western Racine County 2022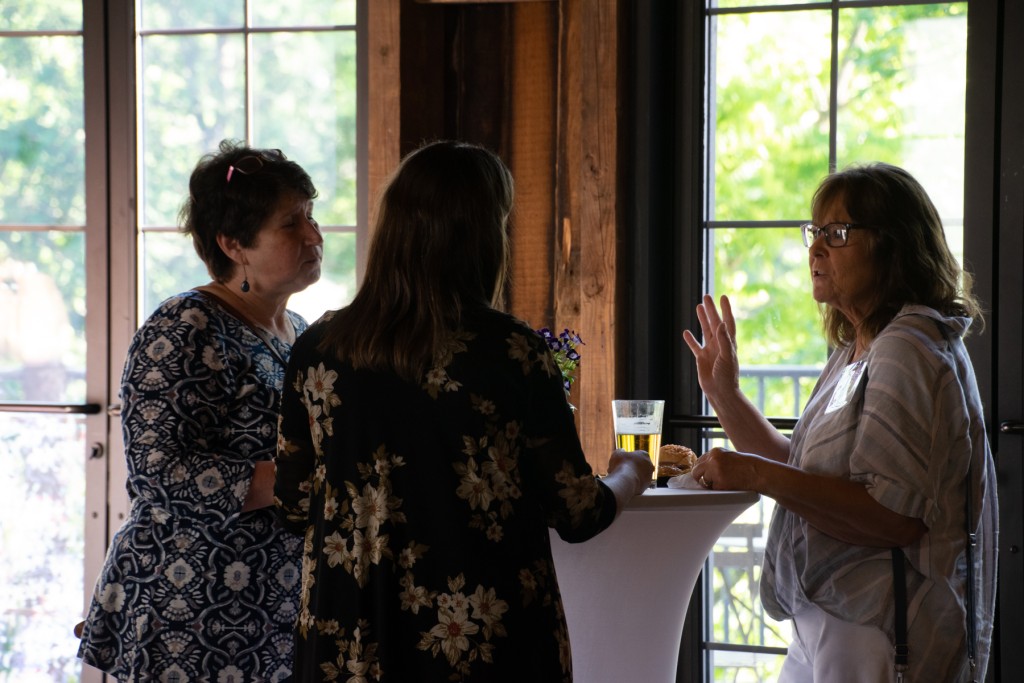 100 Women Who Care - Western Racine County 2022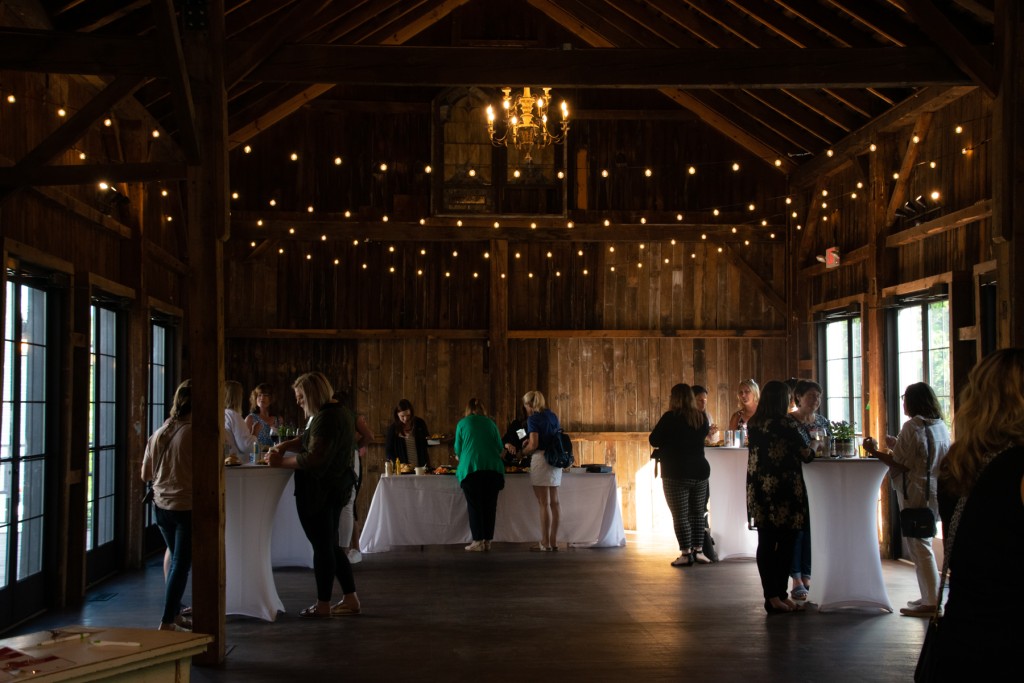 100 Women Who Care - Western Racine County 2022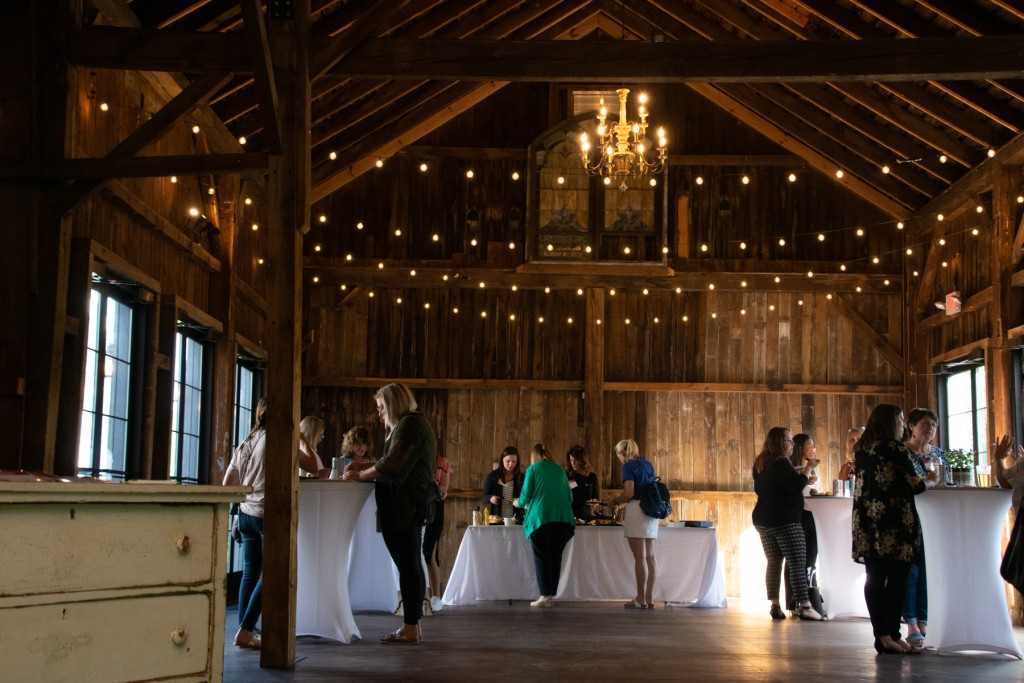 100 Women Who Care - Western Racine County 2022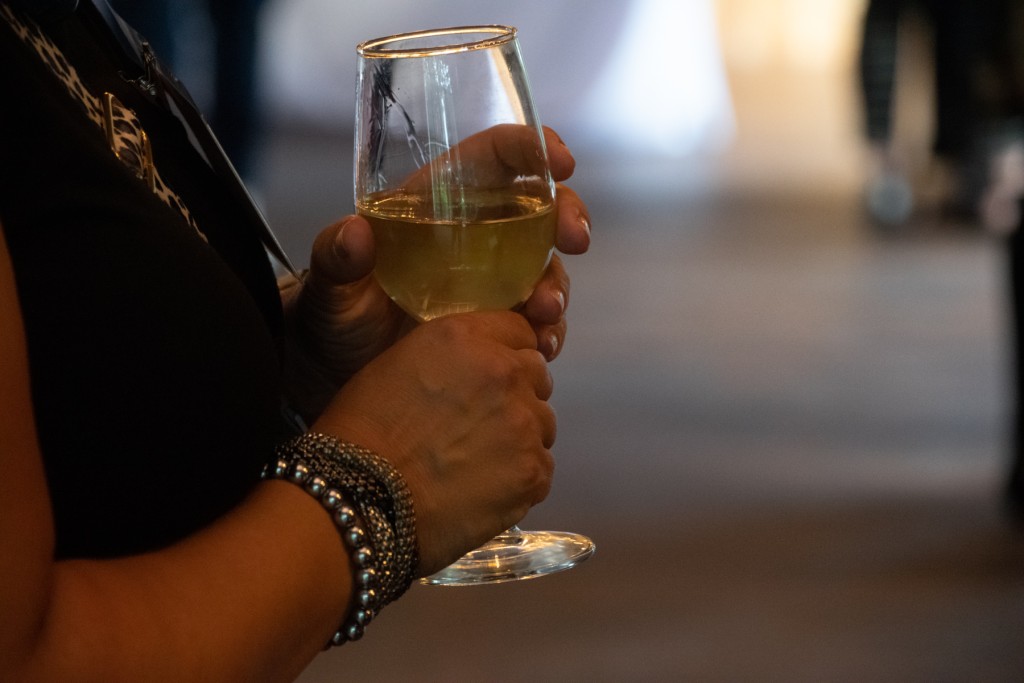 100 Women Who Care - Western Racine County 2022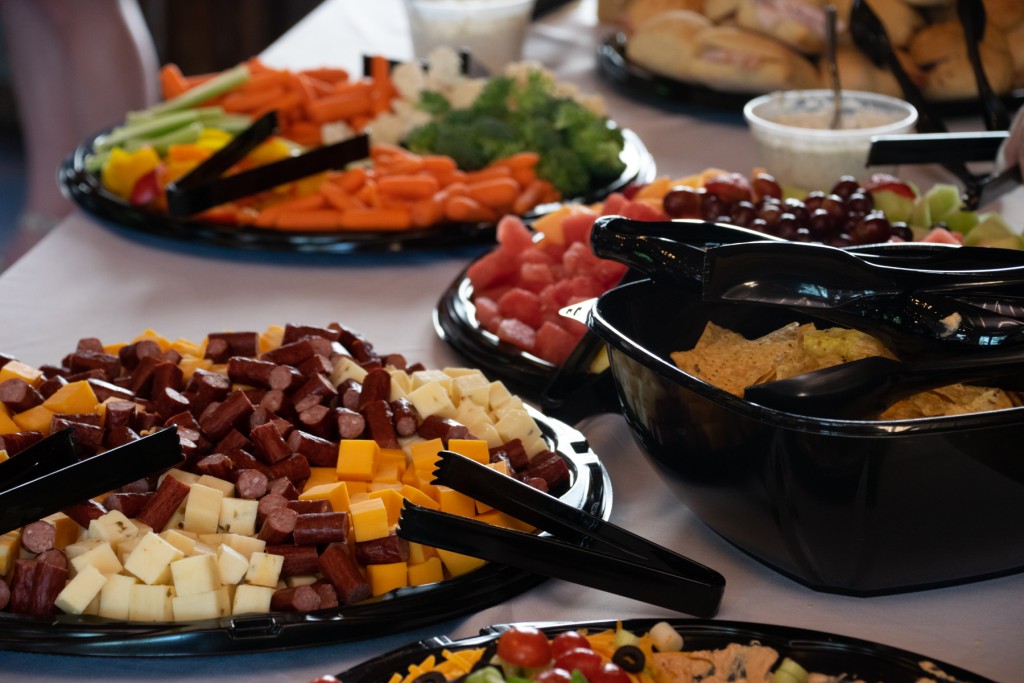 100 Women Who Care - Western Racine County 2022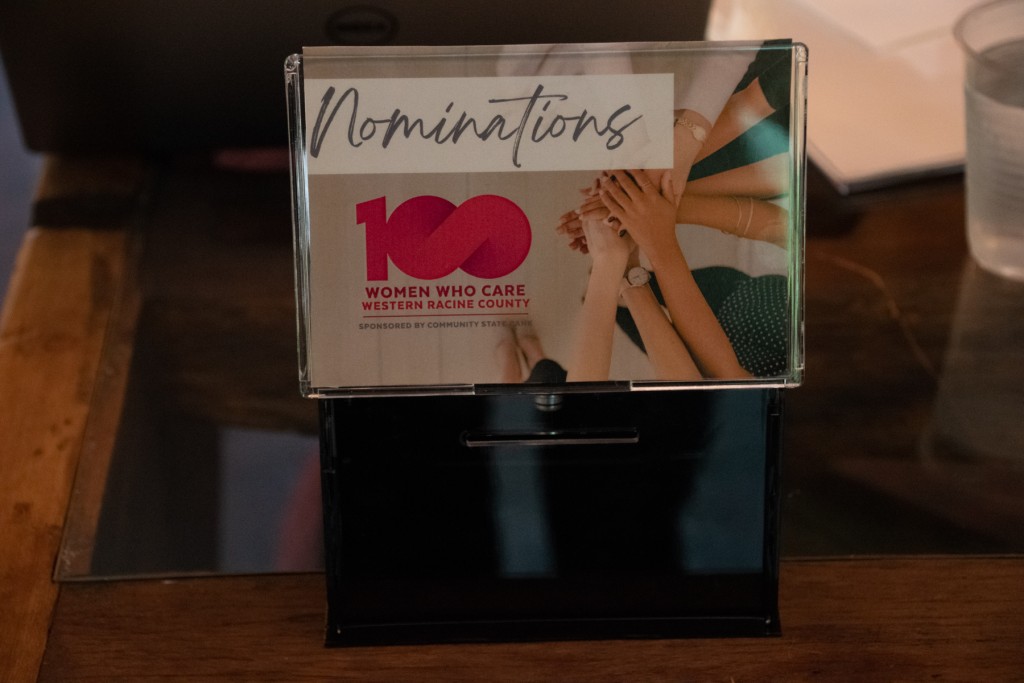 100 Women Who Care - Western Racine County 2022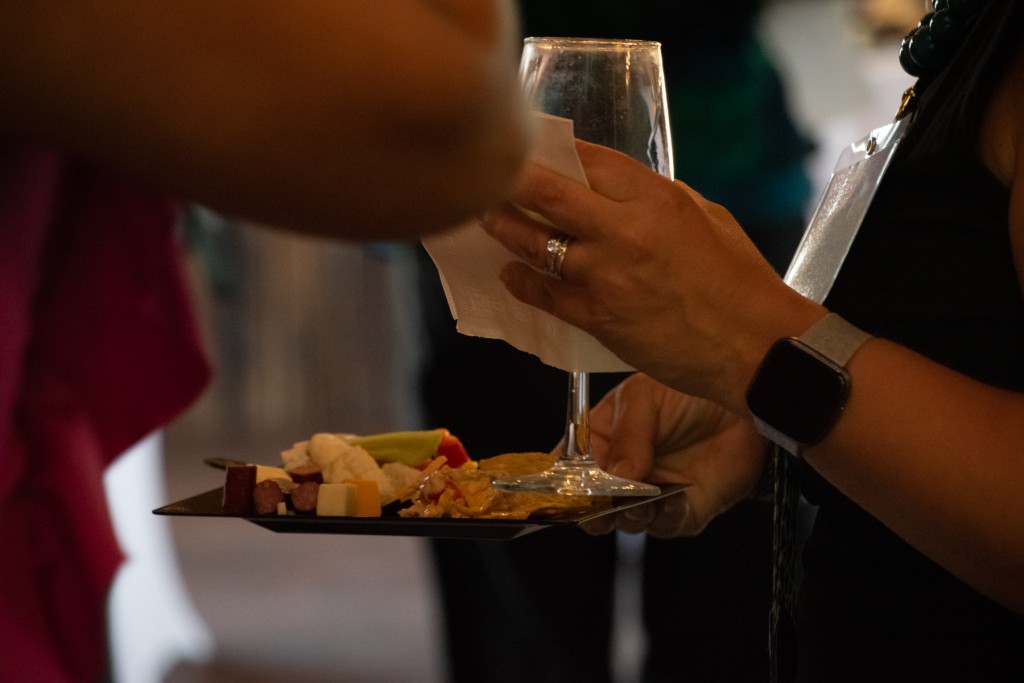 100 Women Who Care - Western Racine County 2022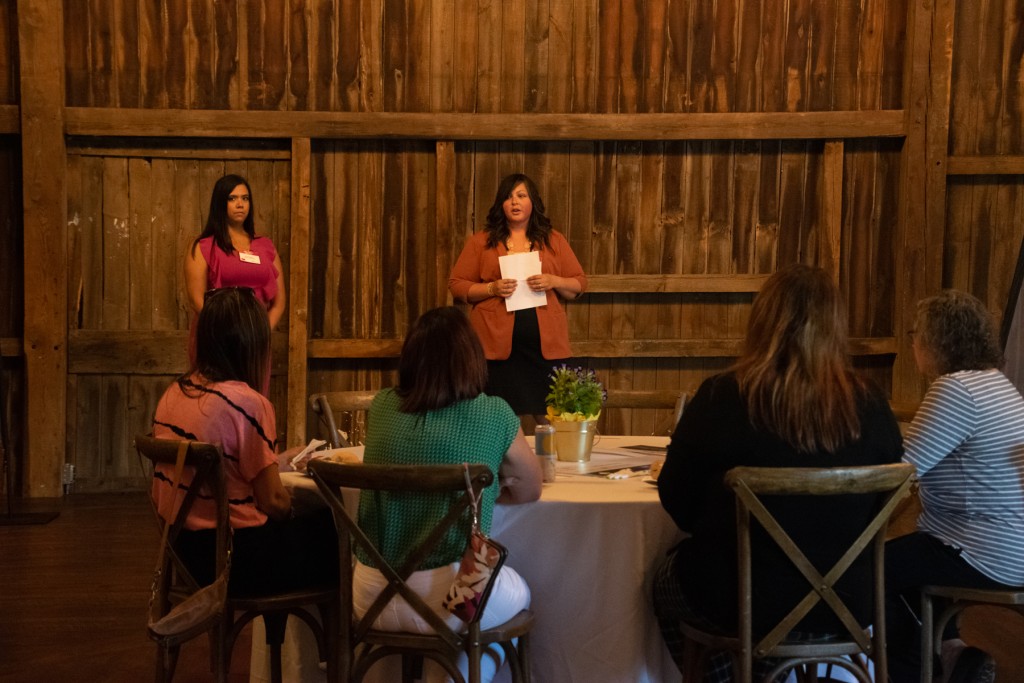 100 Women Who Care - Western Racine County 2022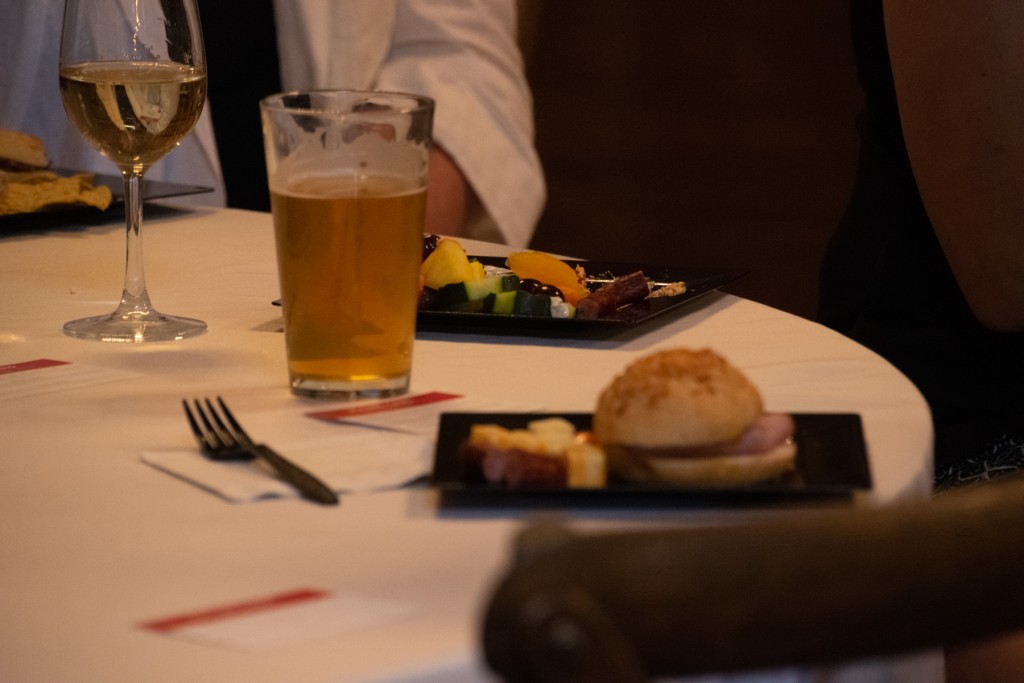 100 Women Who Care - Western Racine County 2022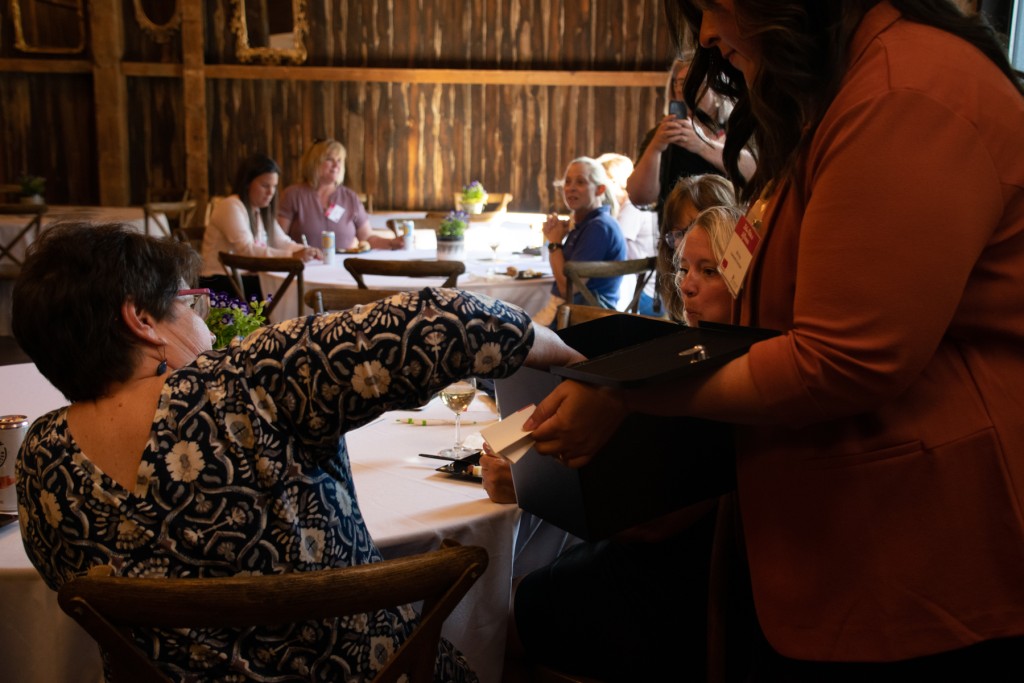 100 Women Who Care - Western Racine County 2022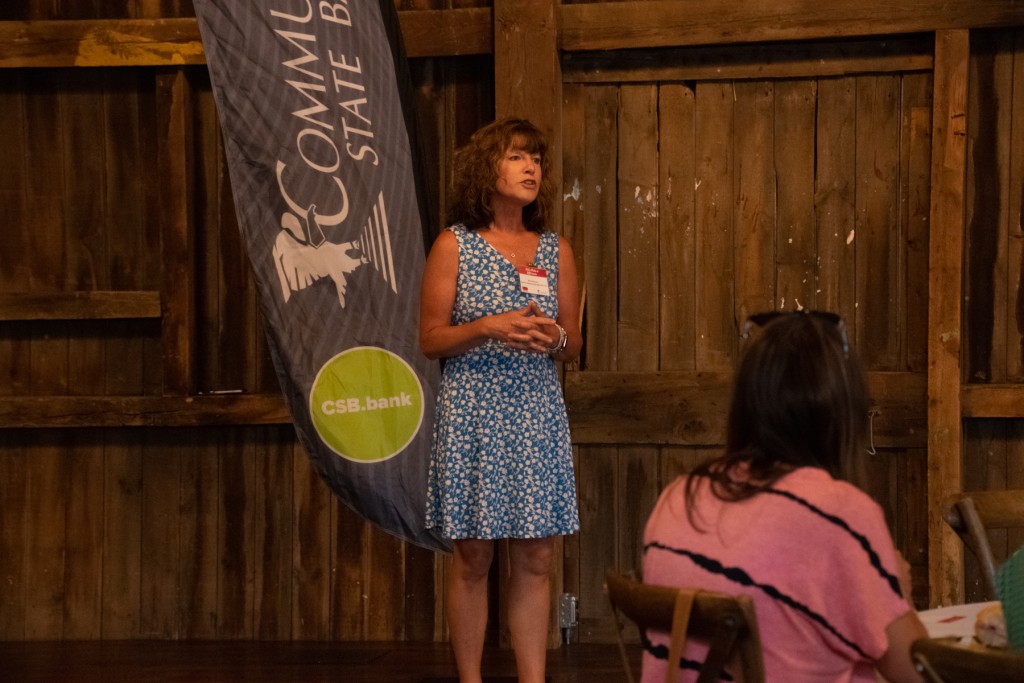 100 Women Who Care - Western Racine County 2022
100 Women Who Care - Western Racine County 2022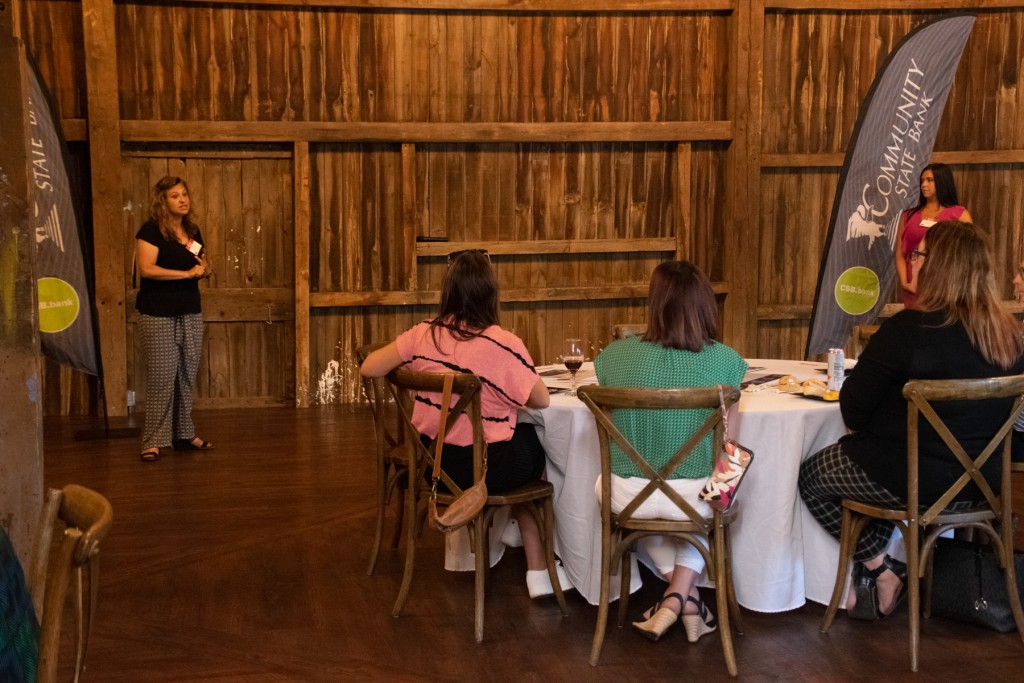 100 Women Who Care - Western Racine County 2022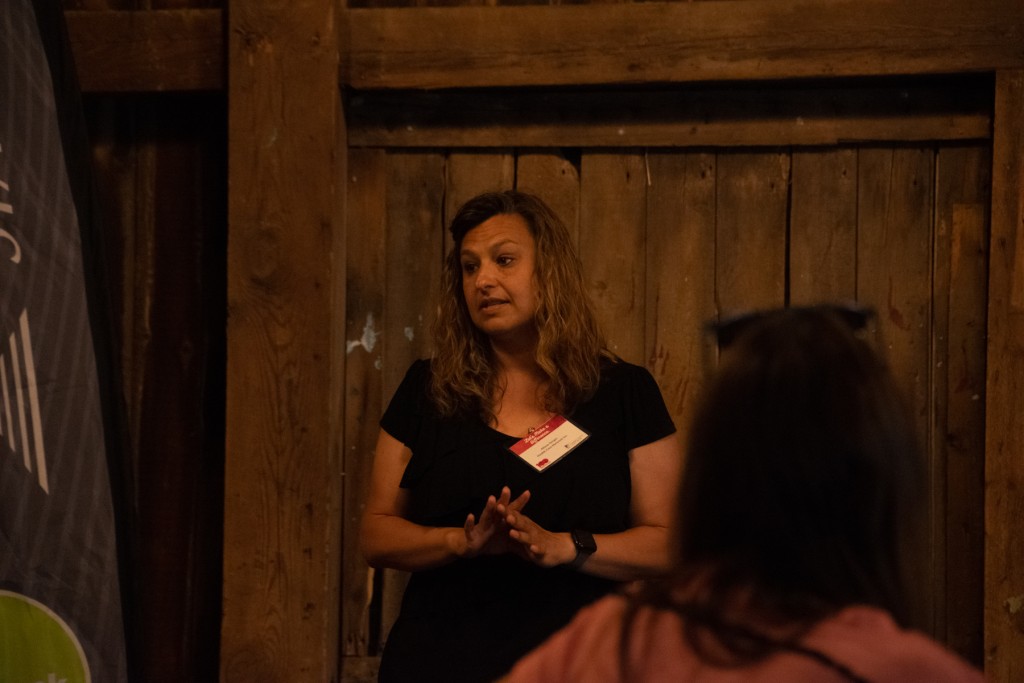 100 Women Who Care - Western Racine County 2022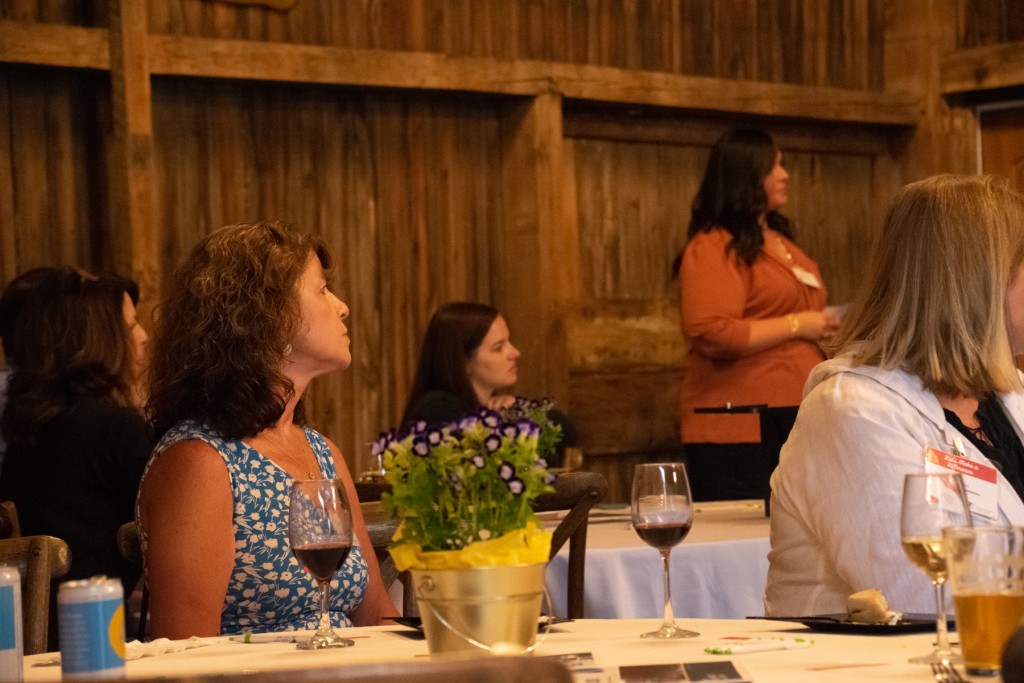 100 Women Who Care - Western Racine County 2022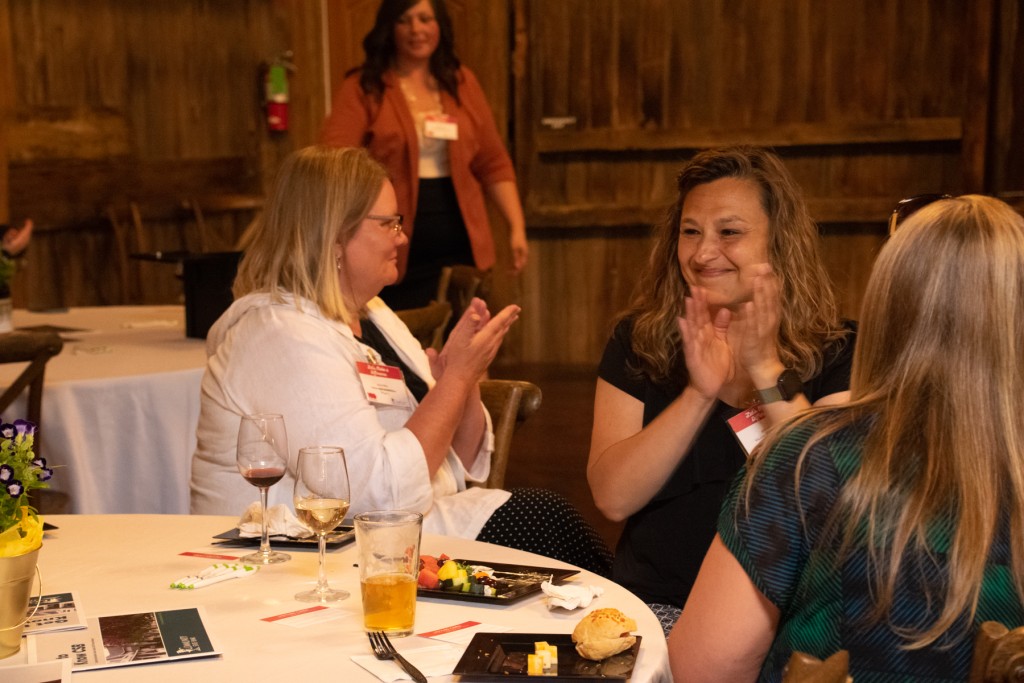 100 Women Who Care - Western Racine County 2022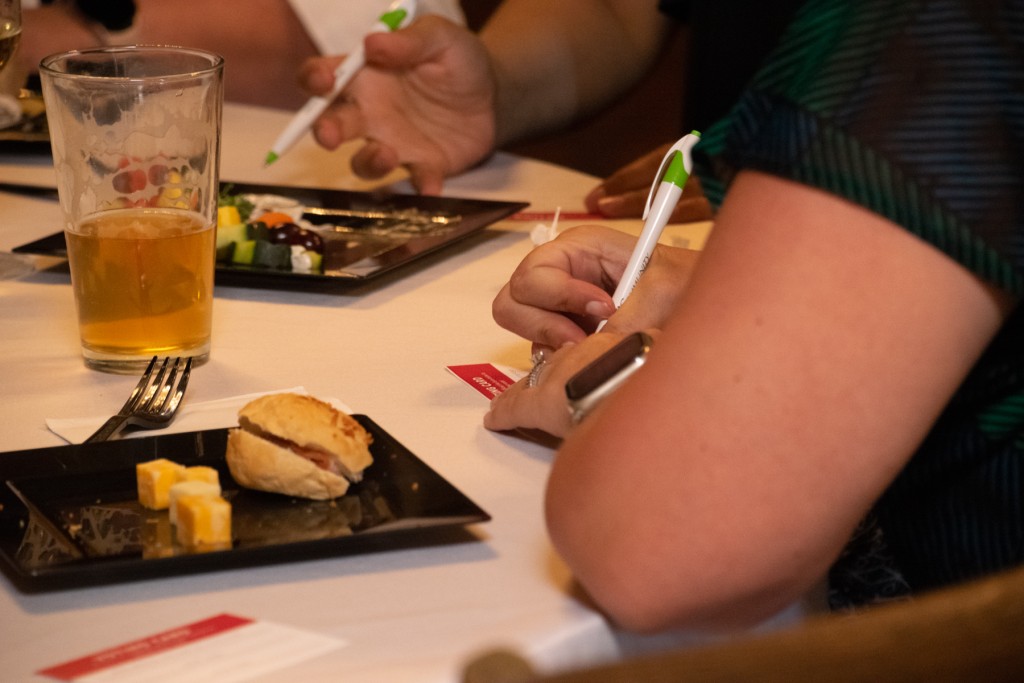 100 Women Who Care - Western Racine County 2022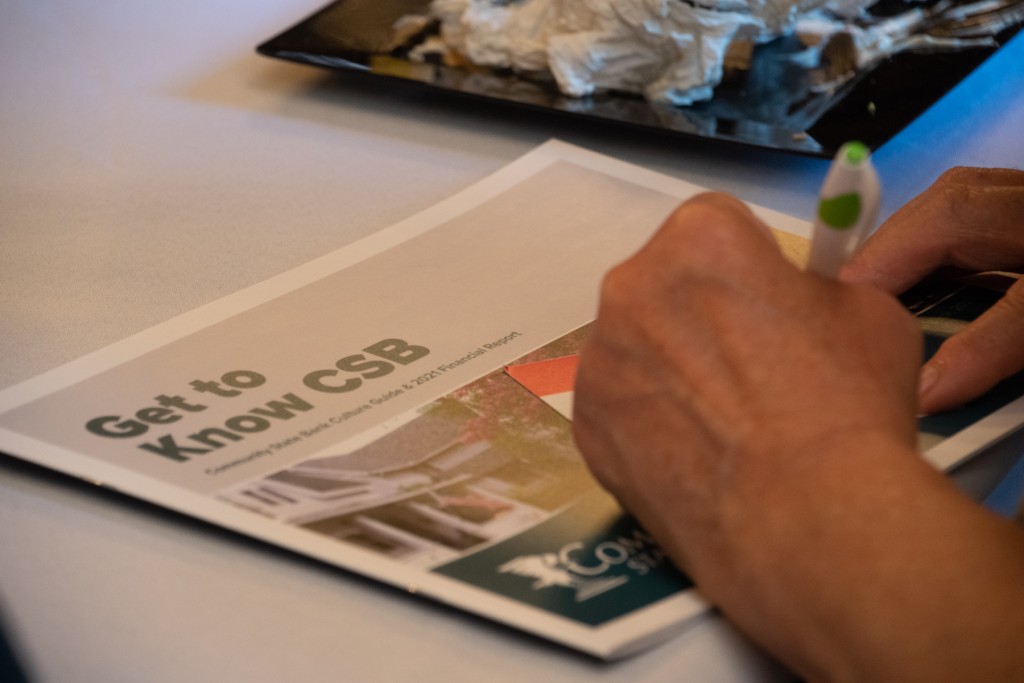 100 Women Who Care - Western Racine County 2022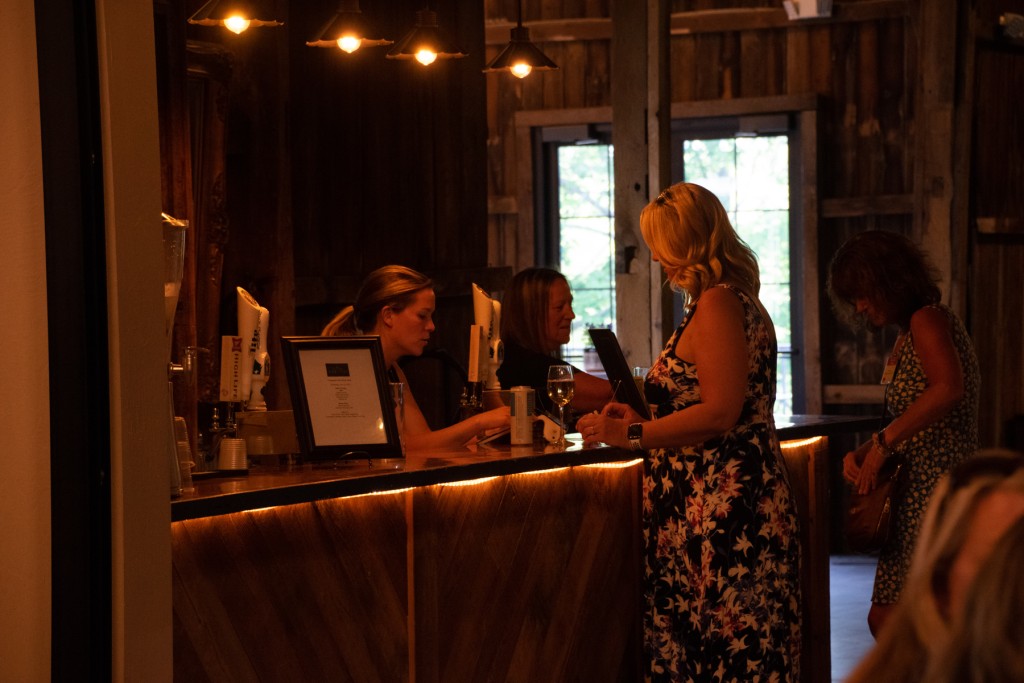 100 Women Who Care - Western Racine County 2022
100 Women Who Care - Western Racine County 2022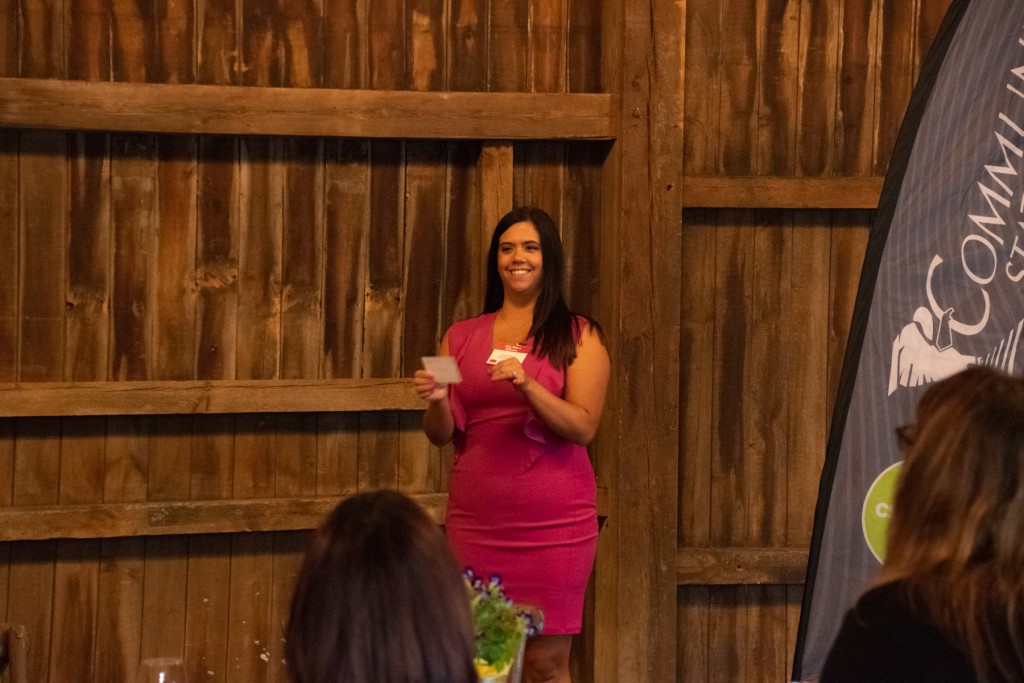 100 Women Who Care - Western Racine County 2022
100 Women Who Care - Western Racine County 2022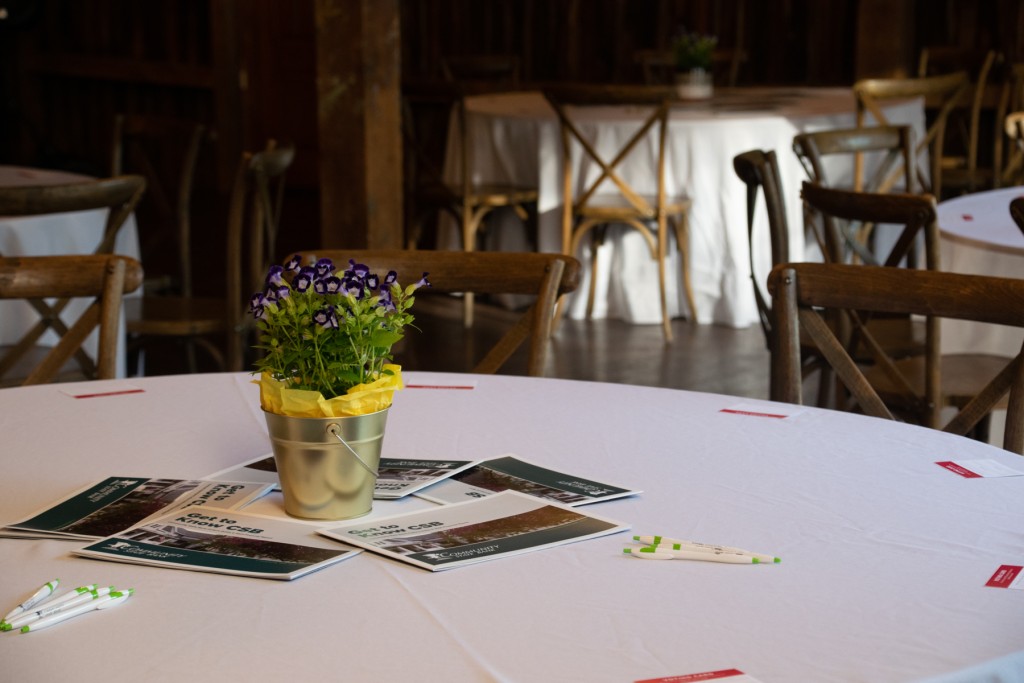 100 Women Who Care - Western Racine County 2022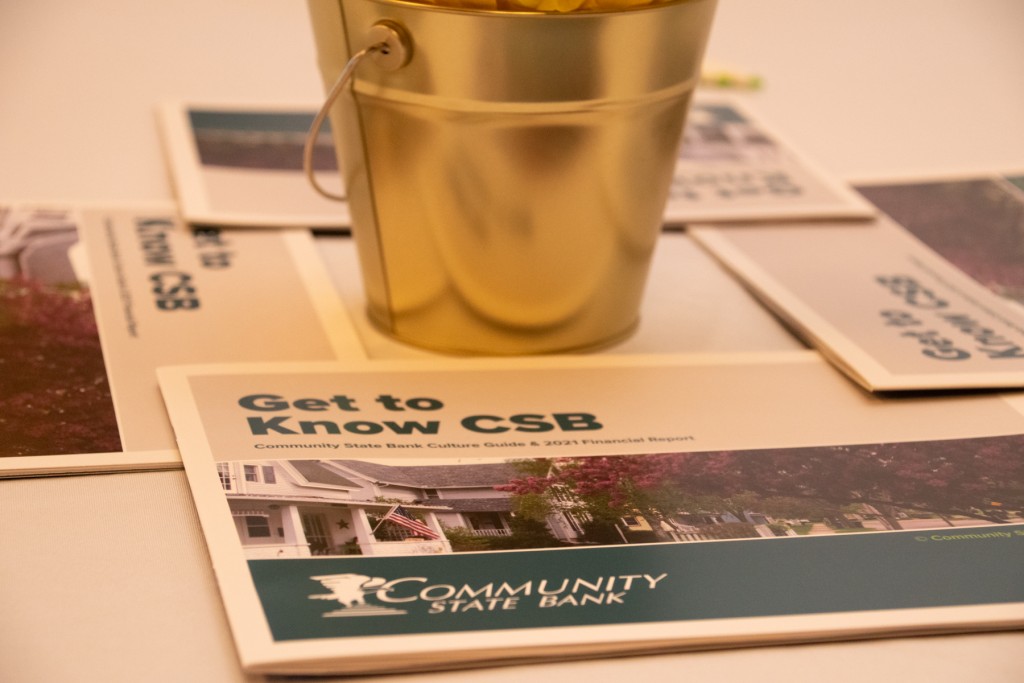 100 Women Who Care - Western Racine County 2022
100 Women Who Care - Western Racine County 2022
100 Women Who Care - Western Racine County 2022