James Moyer RecEIves 2021 Frank Lamping Community Service Award
On Thursday, October 14th, 2021 Community State Bank hosted the third annual Frank Lamping Community Service Award at their bank headquarters in Union Grove. Nearly 100 guests celebrated this year's award recipient and former Yorkville Town Board Member, James (Jim) Moyer.
Named in Frank's honor, the award was created in 2019 to acknowledge and celebrate a community member who exemplifies positivity, selflessness, leadership and inspires others to give back to the community.
"I knew Frank for many years," explained Jim. "He was a good man and I'm humbled to be accepting an award in his honor. I had the blessing of receiving this award in front of my family, friends, community members and even my great-great grandchild. I'm humbled and blessed."
As an award recipient, Jim was also gifted $1,000 to donate to a non-profit organization of his choice. As the former Union Grove Yorkville Fire Commission Chairman, Jim chose Union Grove Yorkville Fire and Rescue.
"I served as Fire Chief at Union Grove Yorkville Fire and Rescue while Jim was commissioner," said 2nd Annual Award Recipient, Tom Czerniak. "Jim always provided guidance and mentorship to our crew. Some may not even know he purchased many of our vehicles for the department. You wouldn't know because Jim is the last person to talk about himself and his accomplishments. That's the type of leader he is."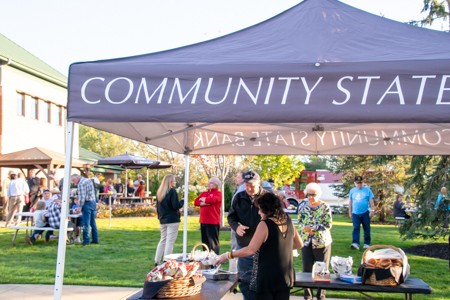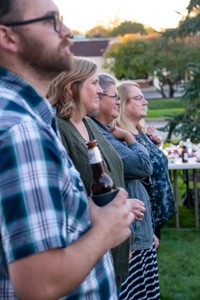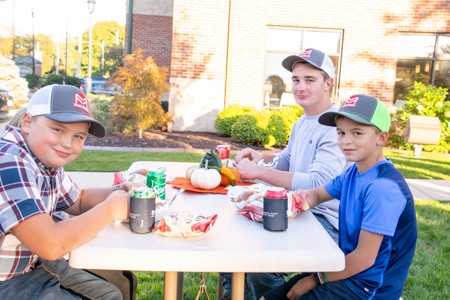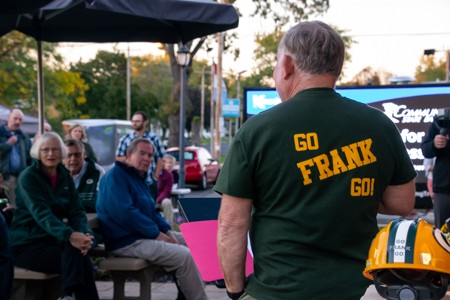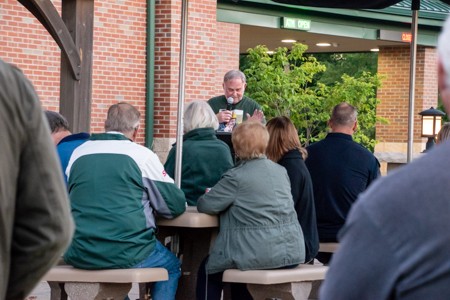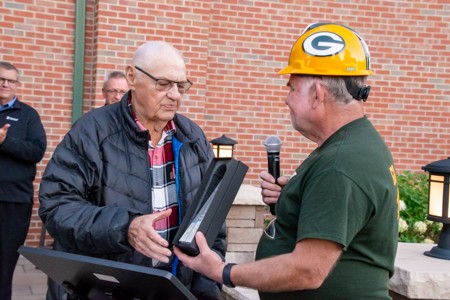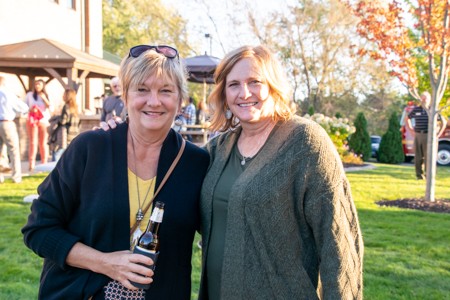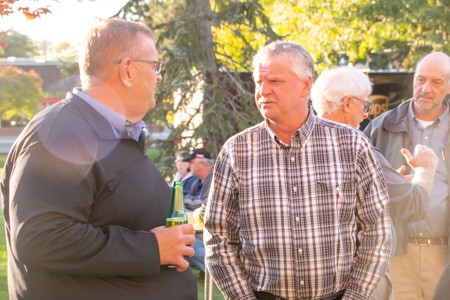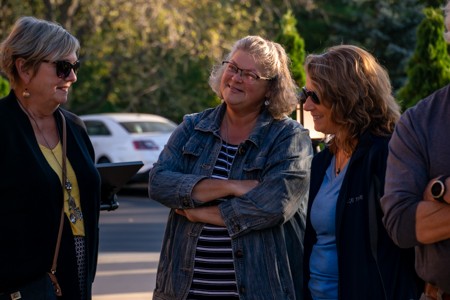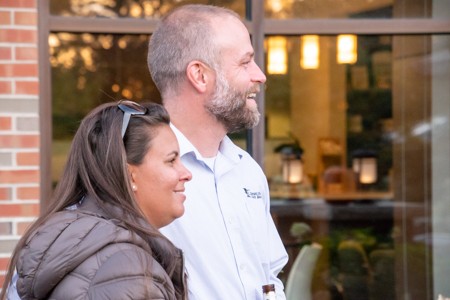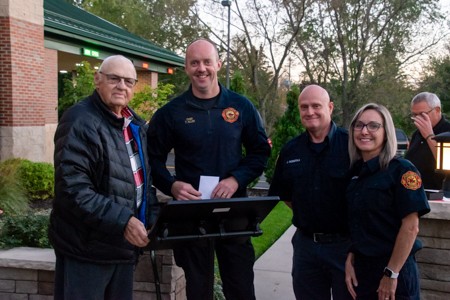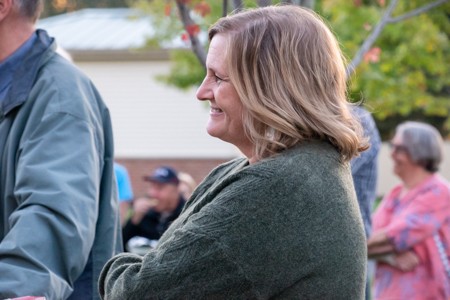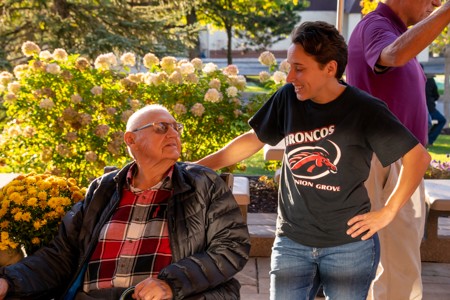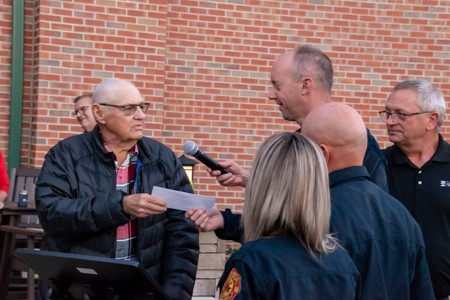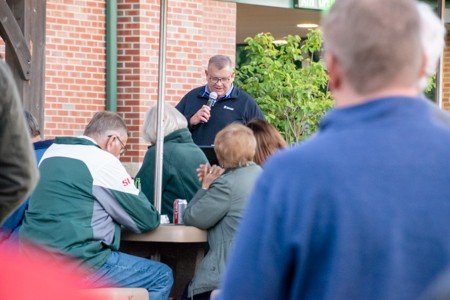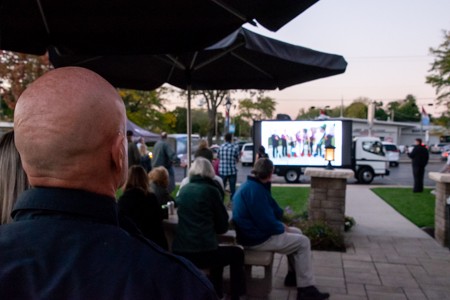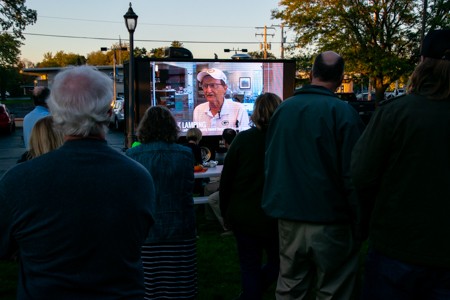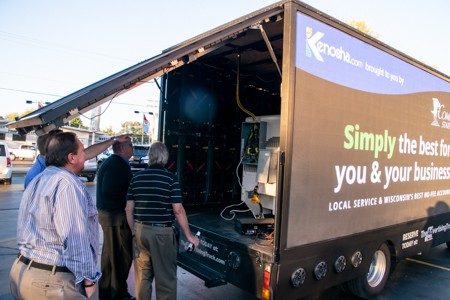 Photo Gallery #889: Click edit pencil to get the selected gallery name.
Jim is a lifetime resident of the Union Grove and Yorkville community. He and his family reside at Moyer Family Farm. Jim served on the Yorkville Town Board for 34 years, Fire Commission Chairman for 16 years, Yorkville School Board for 16 years and Farmer's Cooperative Elevator/Farmers Grain & Supply Board for 26 years. He also dedicated his time towards serving as a 4-H Leader, community farmer and avid member of Yorkville Methodist Church for 60 years.
Jim also served in the United States Army as Corporal during the Korean War and is now an Honor Flight Honoree. He was also an integral part in the development of Grandview Business Park located near I-94. In addition to his various titles as board member, farmer and dad, Jim also stood out as a community leader.
"This award was created to celebrate individuals like Frank, Tom and now Jim. They are selfless leaders in our community that do great things, simply because it's just who they are. Congrats Jim on your award. Well deserved," said CSB President and CEO, Scott Huedepohl.
Community State Bank plans on organizing a committee each year to nominate future inspiring leaders. The Community State Bank nominating committee for the 2021 Frank Lamping Community Service Award included: Tom Czerniak (2020 Award Recipient), Jason Callewaert (Minetek & Tee It Up for Ty Coordinator), Justin Ehrhart (Ehrhart Family Farms), Kari Madrigal (Racine County Sheriff Department) and Dan Maurice (Maurice Family Farms).