A Special Donation to United Way that Hits Close to Home
Written by: Neil Buchanan, SVP | Cash Management & Business Banking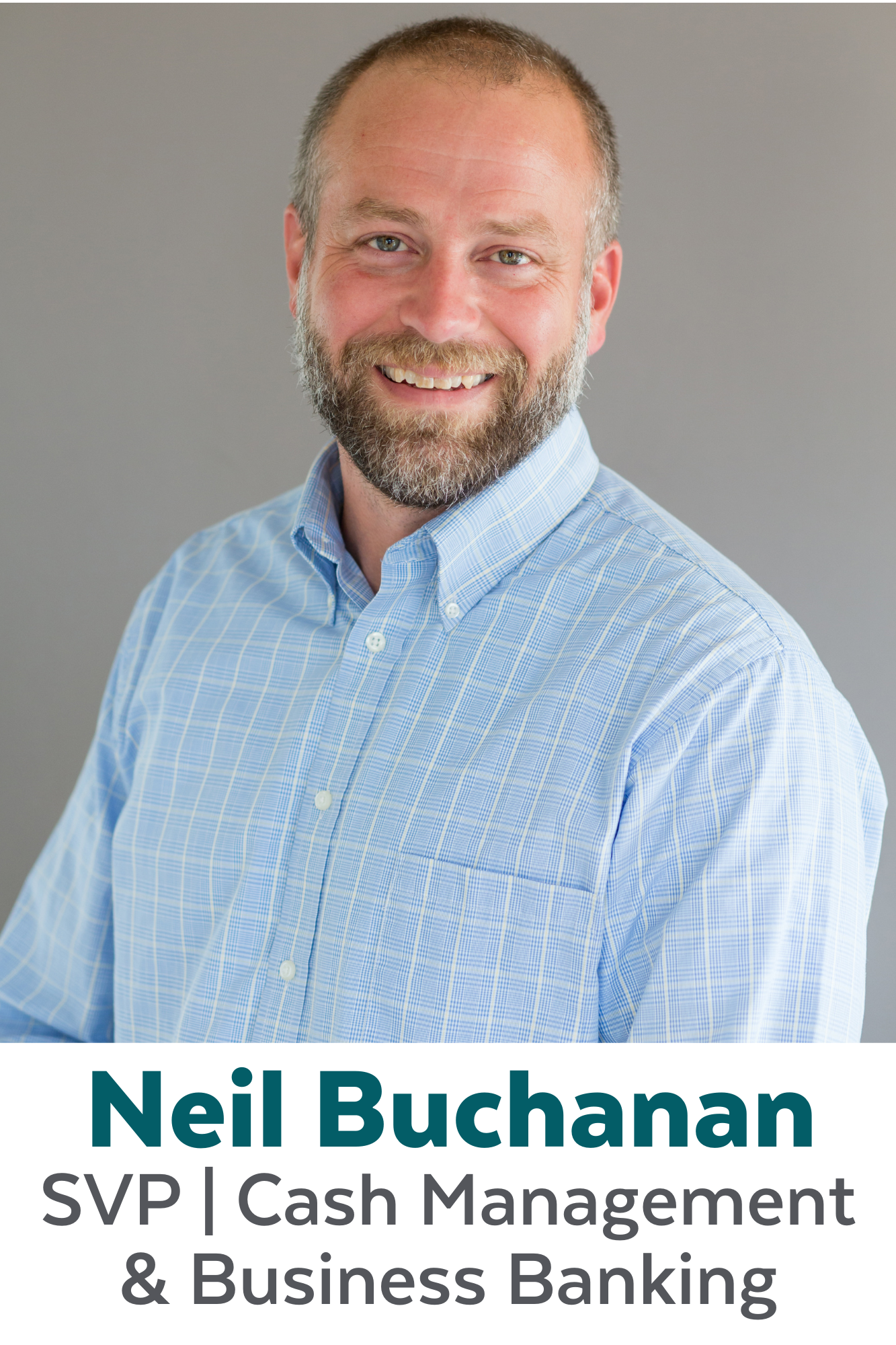 I am very excited to announce that myself, along with Parker Degroot (CSB employee), are honored to present our #Gift2Giving donations to United Way of Racine County! So you may be asking... Why United Way?
Well, I've had many opportunities to learn about United Way through my job at Community State Bank. We are a part of their annual campaign and have the opportunity to personally donate to the organization. This past spring, my wife, Steph, started working at United Way of Racine County. Since then, I've had the pleasure of learning even more about all of the impactful ways that United Way supports the communities we live in.
Our family first had the opportunity to get involved with United Way's "Day of Caring", an annual event that encourages volunteerism. We were able to help conduct a 3k fun run at Julian Thomas Elementary School. It was great seeing so many families come to their local school to participate! We also had the opportunity to attend the Mini Golf Outing fundraiser which was a lot of fun, too. At each of th​​​​​​ese events I was able to learn about the unique ways that United Way supports the communities of Racine County.
Here are a few examples of how United Way supports our community:
The "walking school bus" is a daily walk that United Way staff and volunteers take to pick up children from their homes and walk them safely to school. Without which, students are less likely to even go to school!
Imagination Library sends a book to a child, once a month, from birth to age 5. There are no geographical or income restrictions to this program – everyone qualifies. My kids received these books, free of charge, because of United Way.
The LIFT (Link and Inspire For Tomorrow) Community School model. Three United Way employees work directly in three schools in Racine to increase opportunities for children to succeed by adding the kinds of resources known to make a difference: increased parental involvement, extra learning opportunities like tutoring, and access to physical, dental, and mental health services. This made a lot of sense to me: If a kid has a toothache, but can't go to the dentist because they're not covered by dental insurance, they're not going to be an engaged student!
United Way's focus is to help people, mostly children, build the right skills to live productive, healthy, independent lives. Their impact reaches every corner of Racine County, from Love Inc. to the LIFT Schools, the HALO shelter to Imagination Library, covering essential needs to make our communities a better place to live! Thank you United Way!
Joining in on this donation: Parker Degroot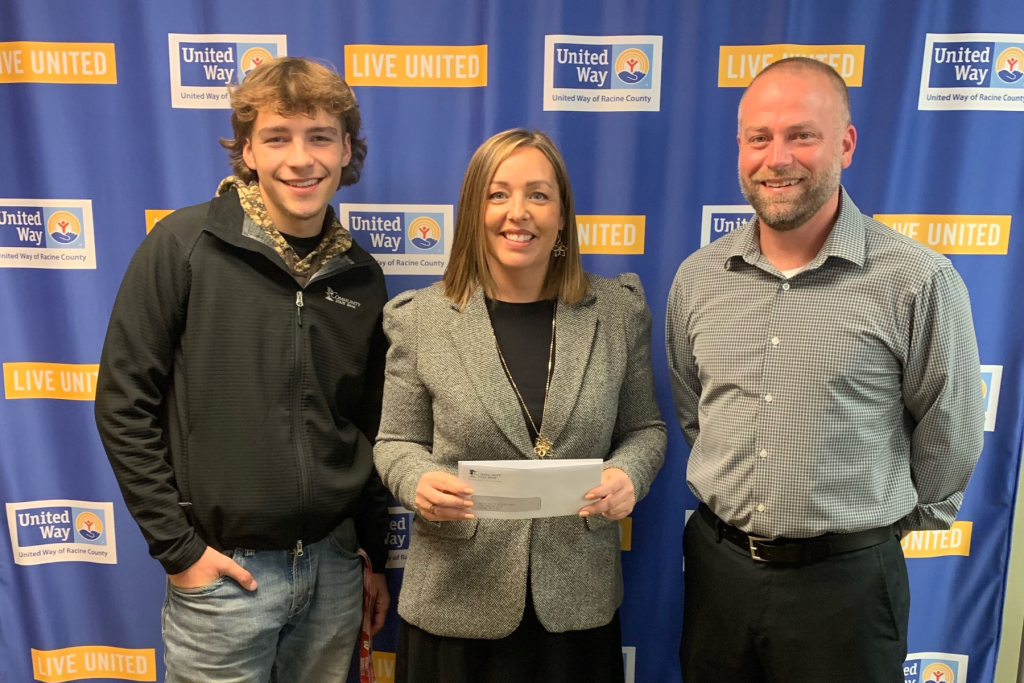 Parker and Neil present their #Gift2Giving donation to Alexa Haigh, United Way of Racine County President and CEO.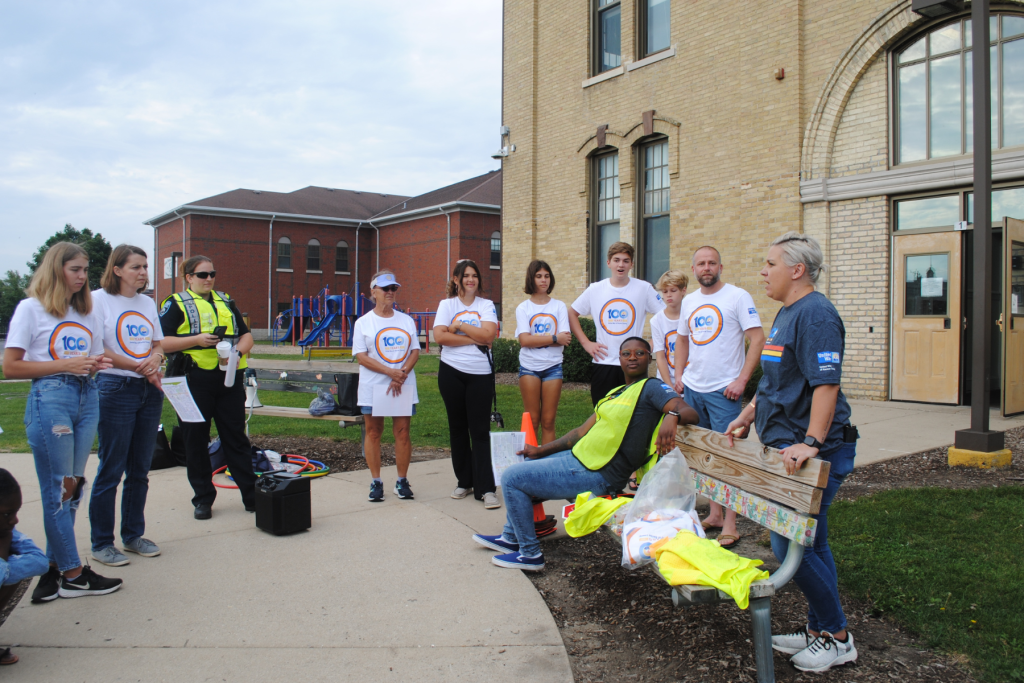 Neil and his family attend United Way event.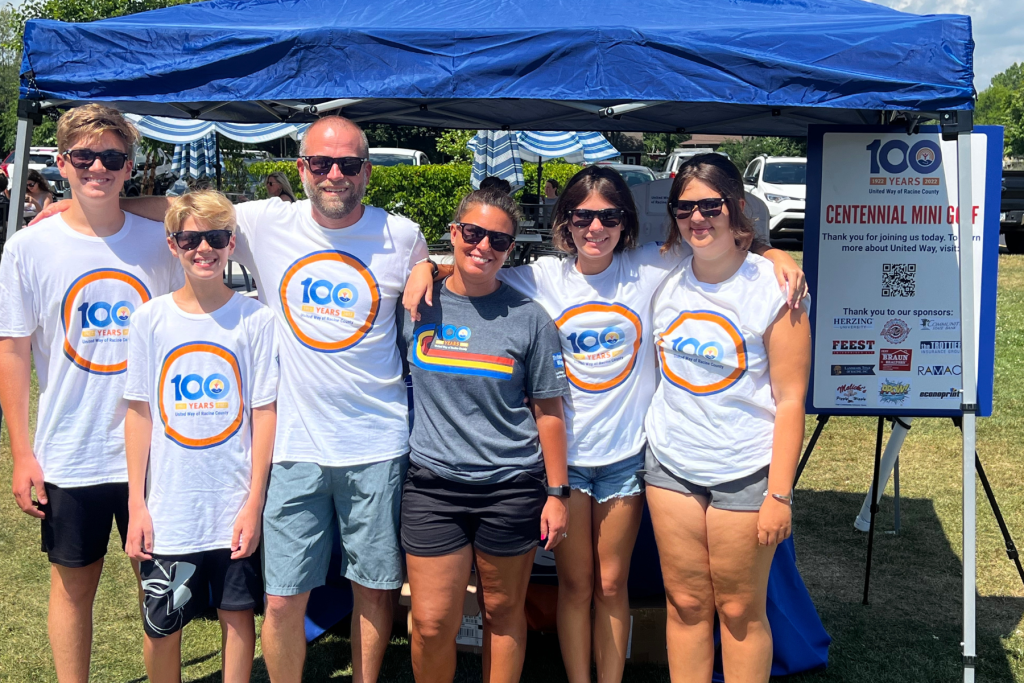 Neil and his family attend United Way event.