A Letter to the Team that Healed my Son's Heart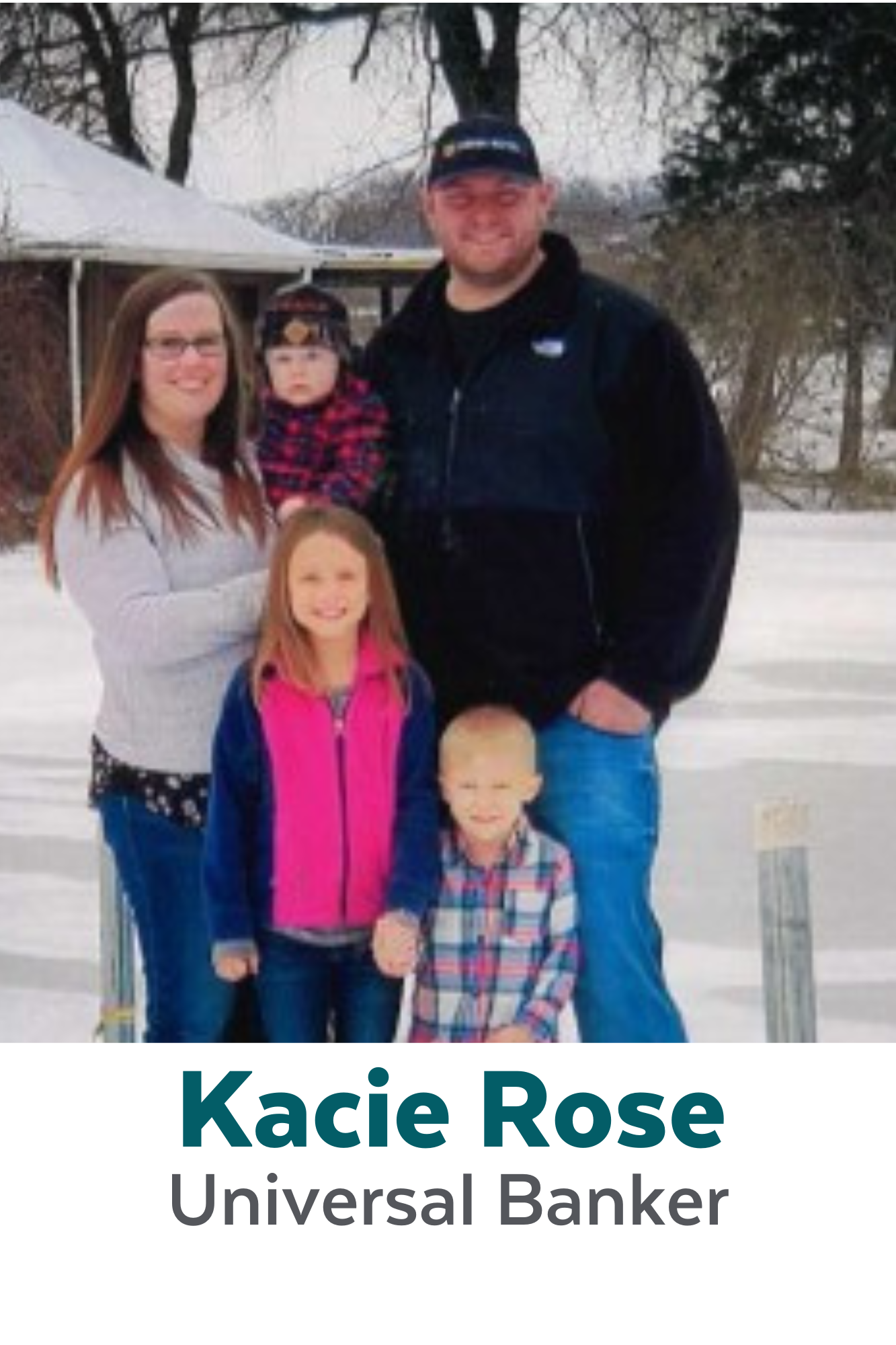 September 2016 my husband, Chris, and I were expecting our first son. Logan was born September 2nd, 2016 and it was one of the happiest times of our lives. We finally were able to meet our perfect baby boy! Those feelings of excitement changed in just 48 hours. We were told our newborn baby was born with a congenital heart defect, and he would need to have open-heart surgery to correct the defect.
It did not seem real. There were a thousands of thoughts going through my head, while also trying to navigate becoming a new mother. At just a few weeks old, Logan's open-heart surgery was held on September 26th, 2016. Although it was over six years ago now, I still remember it like it was yesterday. The overwhelming feelings I felt then, I still feel today. No one ever wants to see their child hurt.
Logan had a TEAM. He had a TEAM that I will forever be so grateful for. Children's Hospital, nurses and doctors are the best. We were and still are so blessed to have their support. Thank you to the nurses who did rounds every morning and night, to his surgeon, his cardiologist, PT/OT, and so many more. Each one played a part in helping Logan be the happy and healthy 6 year old he is today.
We spent a total of six weeks in the care of Children's Hospital. My family and friends kept telling us we were in great hands, and they were all right. It is comforting to know that such an amazing place with compassionate and caring staff is so close to home.
From the bottom of my heart… THANK YOU CHILDREN'S!
For this reason, myself and several other CSB staff have chosen to provide our #Gift2Giving donations to Childrens Hospital - Kenosha campus.
- Kacie Rose and the Rose Family
Other Contributing CSB Employees: Peter Schumacher, Alexandra Vorpahl, Susan Bork, Courtney Christensen, Shakil Haider, Marion Meyers, Donna Daniels, Melody Kowalczyk, Anna Roberts, Rachel Ahrens, Briana Behringer, and an Anonymous Donation