A Donation in Honor U.S. Veterans
Thank You for Your Service!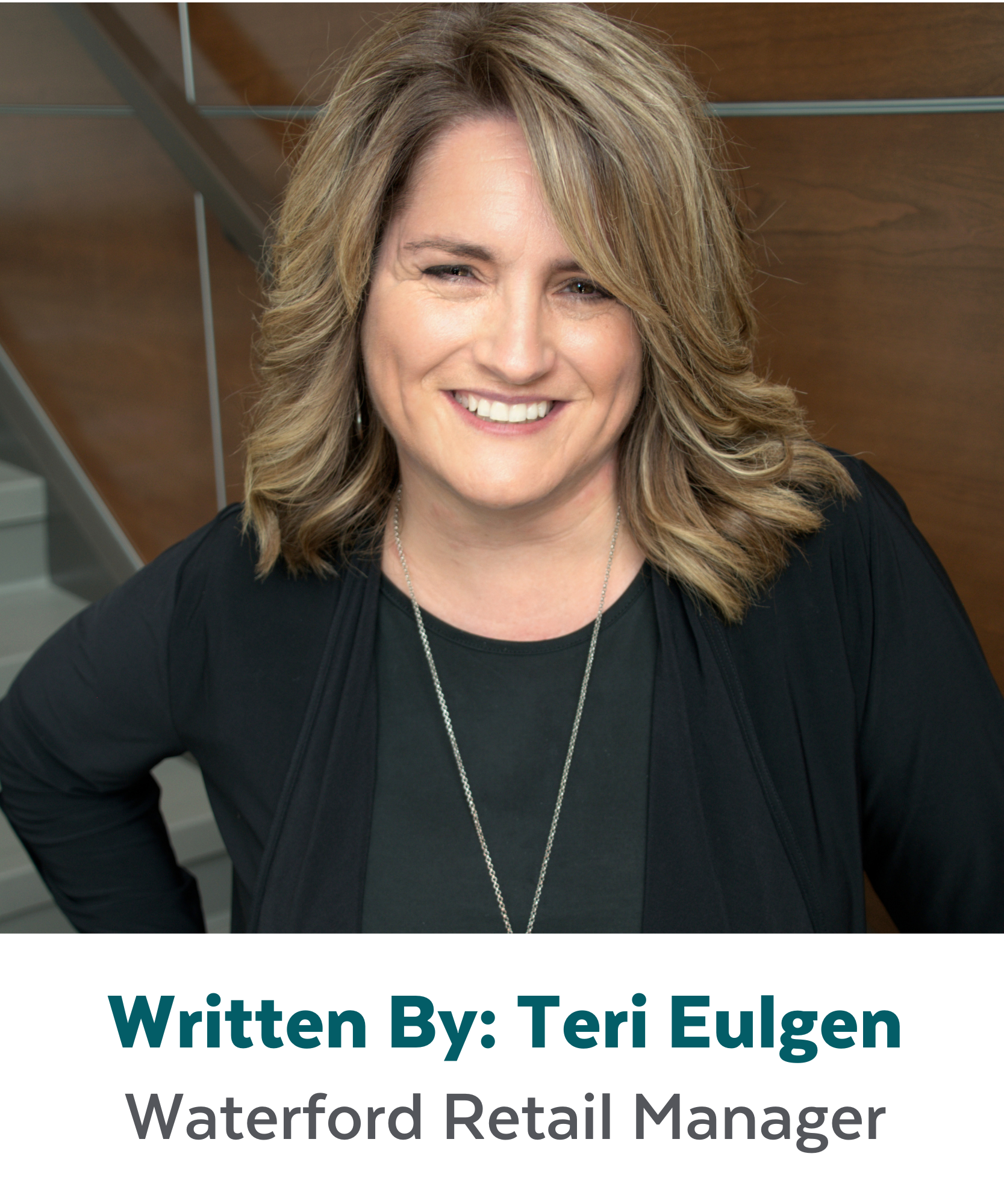 This past summer our family took a vacation to Washington D.C. and the surrounding area. While we were out there we visited many monuments and museums, but some of the most memorable were Arlington National Cemetery, The Vietnam Wall, the WWII Monument, and the 9/11 Memorial in PA.
The monuments themselves make quite an impression, however, nothing compared to mingling with the Veterans and hearing their stories. We met a Veteran who was from Sheboygan, WI and talked with him and his son about his experiences. While attending the ceremonies at the Tomb of the Unknown Soldier, I was looking around at all the Veterans that were present, and I started thinking, how can I help more Veterans partake in this amazing experience?
When our Gift2Giving 2022 campaign began, I knew VetsRoll was the non-profit I was putting my $150 donation toward. I was also pleased to find out that six of my co-workers at CSB joined me on a mission to help send veterans on this memorable trip! We also received two personal donations.
Overall, this was a very educational and memorable trip for us. We saw Civil War soldier's graves at Arlington all the way up to 9/11 Memorial sites to honor every day civilians who stepped up to protect this great country of ours...Always reminding us that freedom is never free. This donation means a lot to many of us at CSB, as we have family members that served in the military, and it is just one small way to honor someone's memory or to simply say thank you SO MUCH for all the freedoms we enjoy today.
Other Contributing Employees: Caitlyn Eulgen, David Moyer, Nick Borth, Jim Muraski, Alyssa Hegemann, Carrie Hall